How ReelTime Animal Rescue Works
ReelTime Animal Rescue is the first livestreaming animal network focused on the rescue / rehabilitation and release of domestic animals and wildlife.

Our goal is to drive additional funding and donations by increasing your overall visibility, and being a megaphone for your mission. As passionate animal lovers from all over the world engage across the ReelTime Animal Rescue platforms of YouTube, Facebook, Instagram, Twitter and our website, your organization is exposed to this larger global community that we're able to provide.

With only a cell phone, you can live stream your efforts anytime you'd like. There's no schedule, simply "Go Live" whenever it suits your organization. And it's absolutely free.
To promote animal wellness, provide education and establish a funding channel for caregivers and organizations on the front lines of animal cruelty, wildlife rehabilitation and placement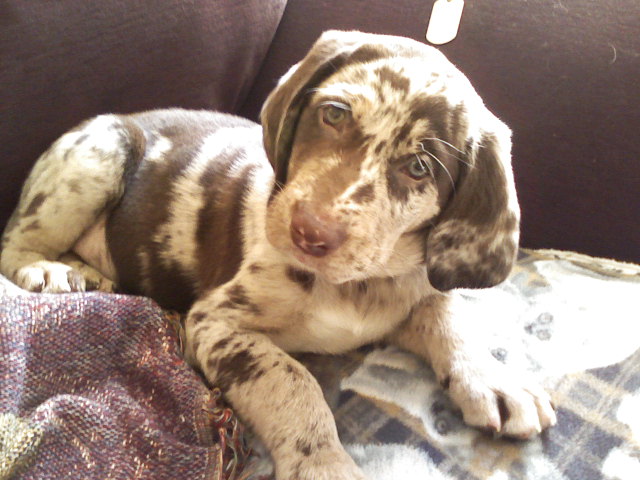 rESCUE
ReelTime Animal Rescue advocates for the financial support, personnel training, and deployment of best practices to save as many lives of distressed domestic and wild animals as possible.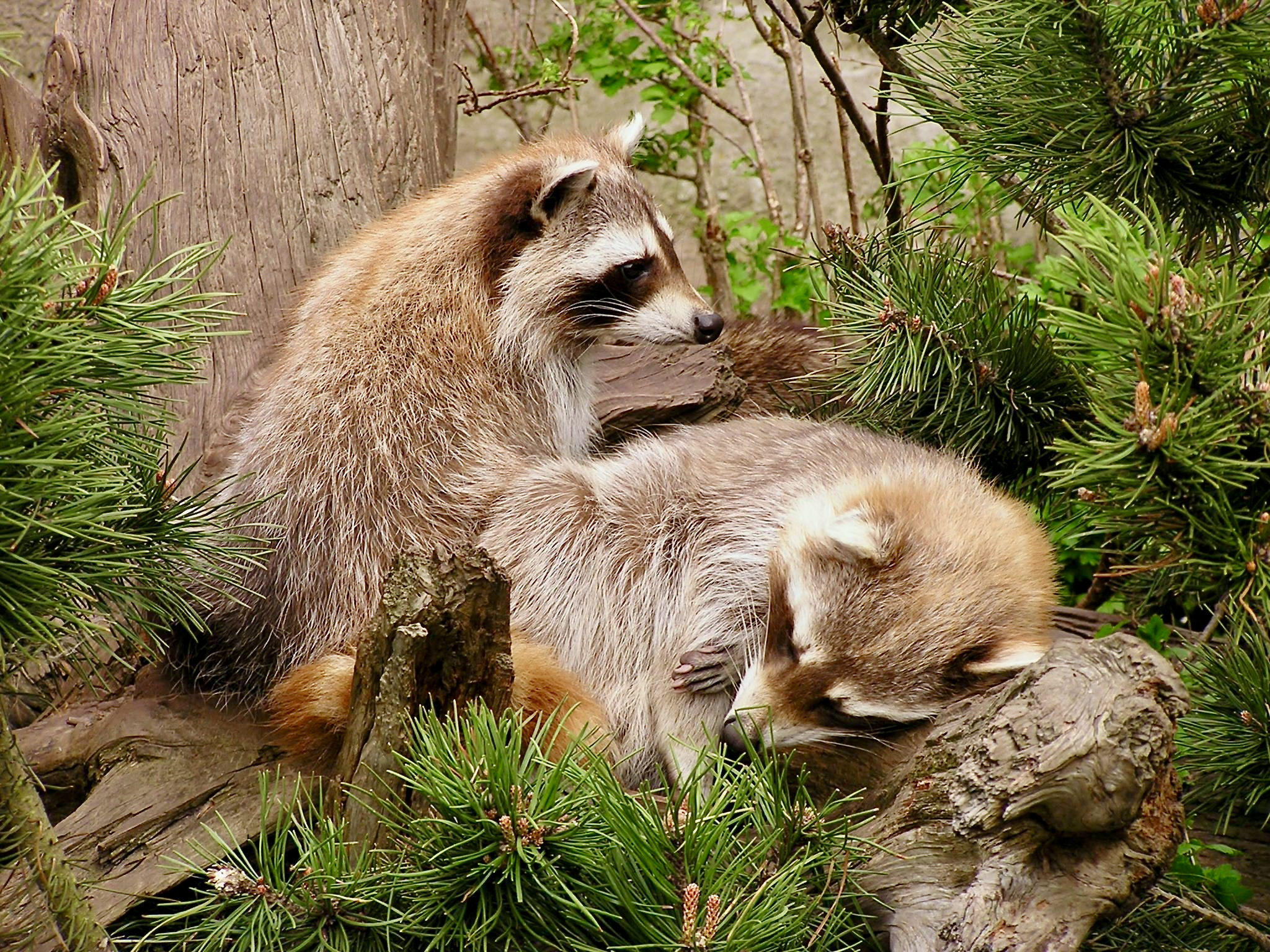 rEHABILIATE
ReelTime Animal Rescue realizes that rescue and emergency care is just the tip of the iceberg for a successful outcome, and investment in long-term care and resources is critical.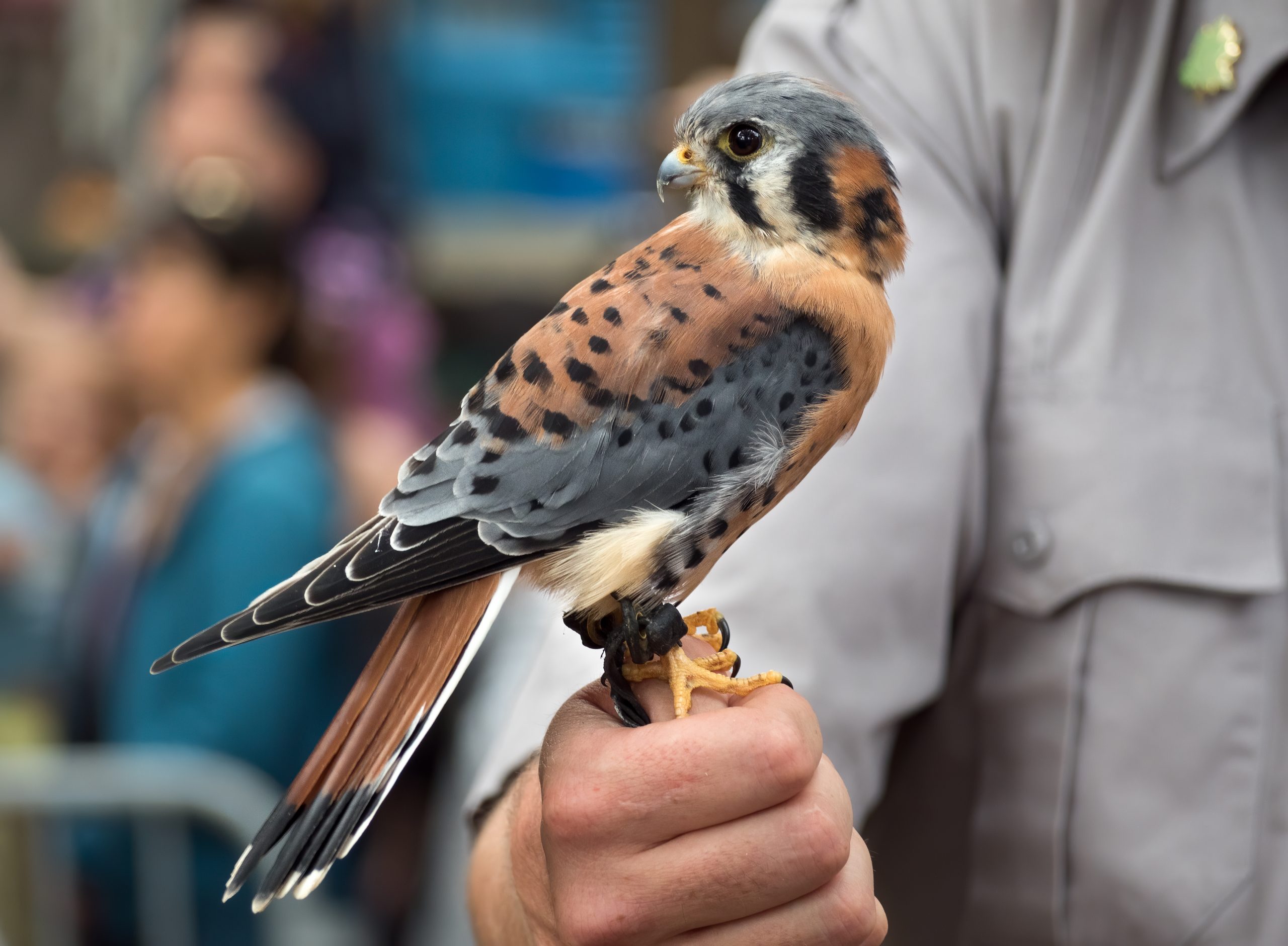 RELEASE
Whether it's a successful return to the wild or adoption in a loving home or facility, ReelTime Animal Rescue supports the best possible choice to ensure a happy, healthy life for rescued animals.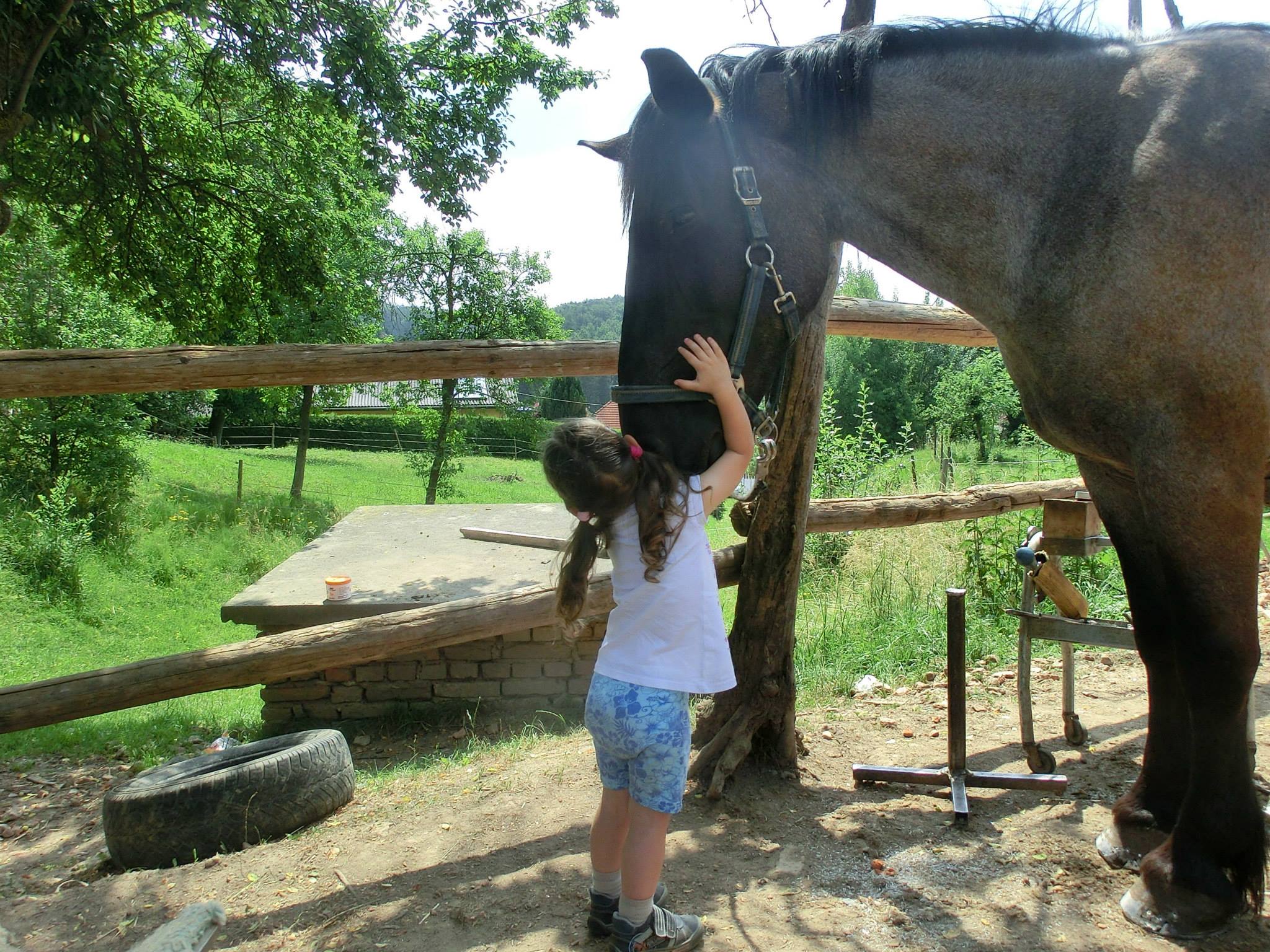 Recognition is the heart of ReelTime Animal Rescue's mission -- to ensure global exposure, to provide a platform for education and information, and to facilitate financial aid to rescue organizations.

If you're a rescue organization, reach out to learn more about ReelTime Animal Rescue and how we can help!