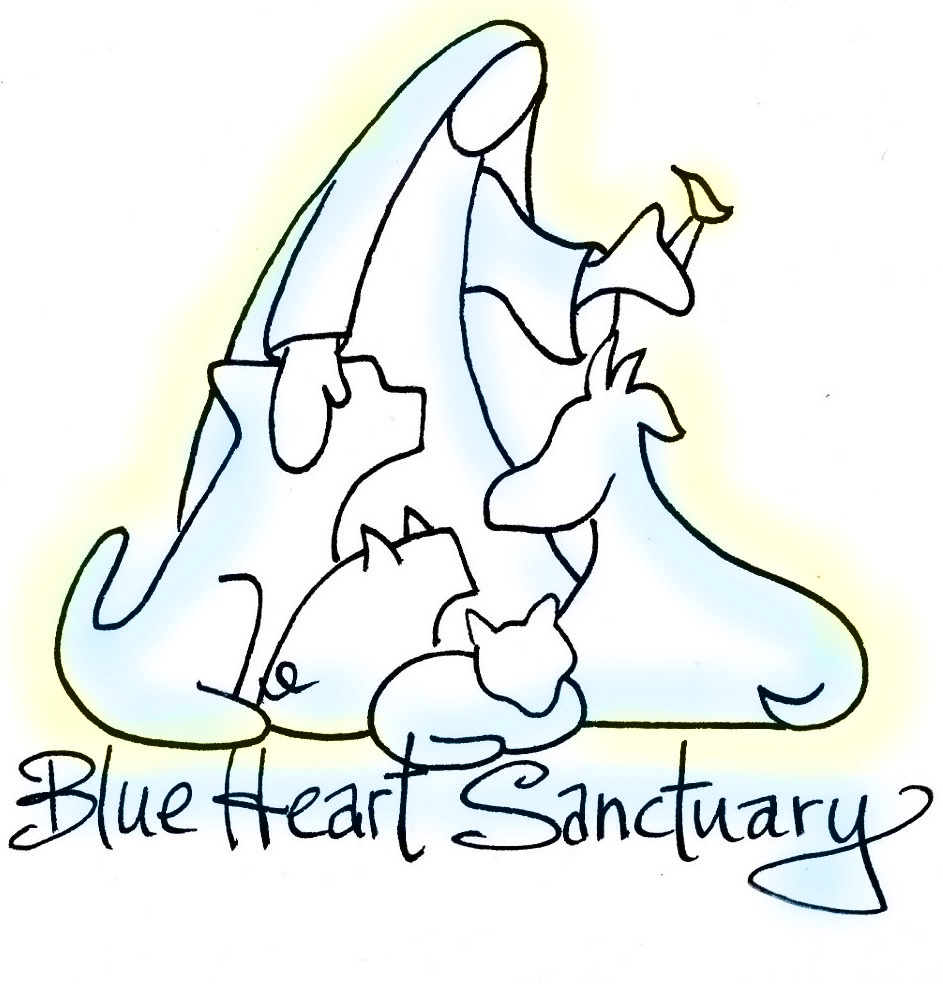 Love in Action, Peace and Compassion. This 40-acre Sanctuary provides a protective habitat for wildlife and a place of refuge for both farm and companion animals who have experienced abuse, neglect and abandonment.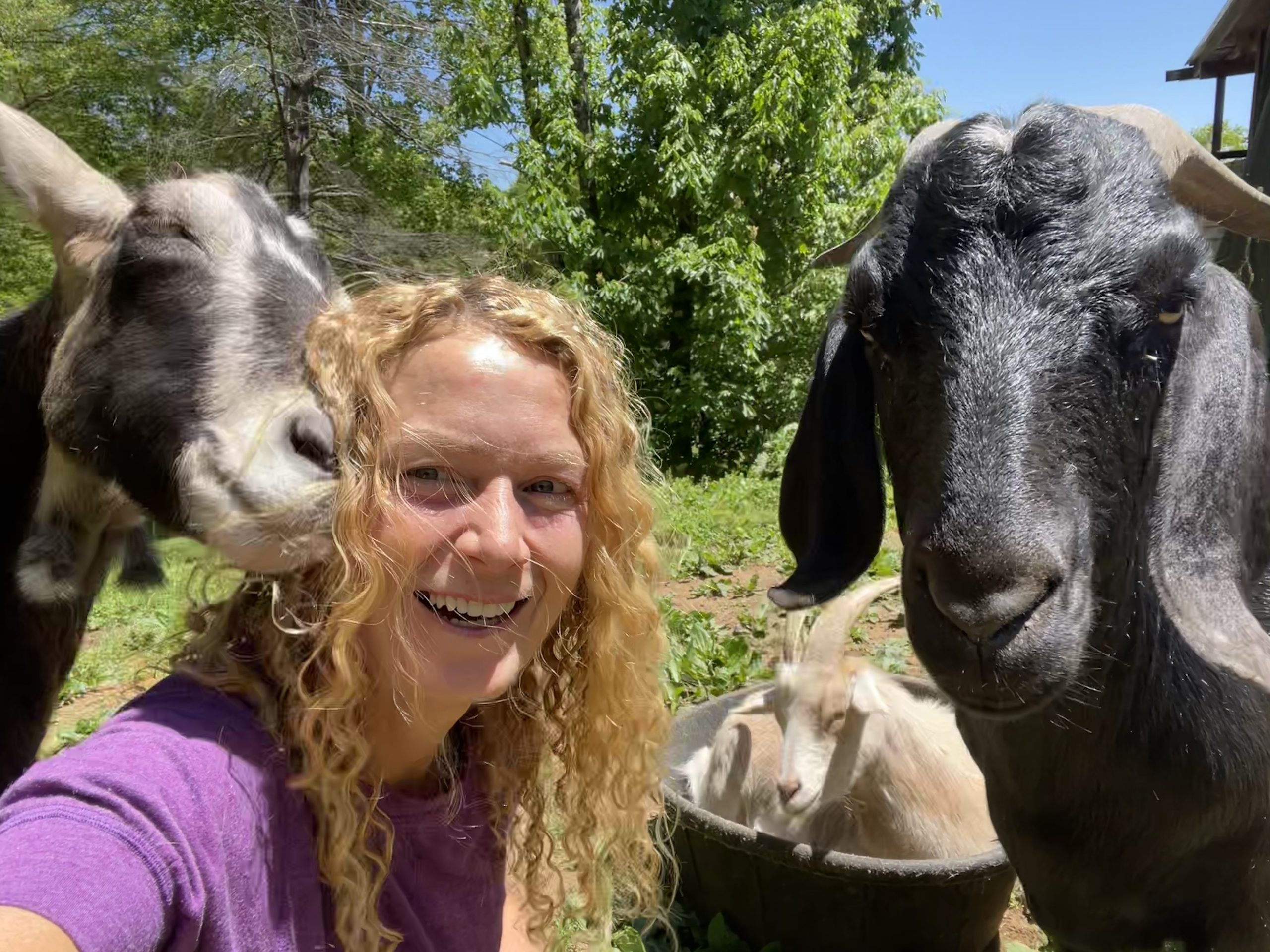 At the Blue Heart Sanctuary, we believe that we are the ones responsible for creating what is as close as possible to the experience of Heaven on Earth.

With a heart full of love and deep connection to all life, Shivani Kumara felt the call to be of service to help animals in need by creating a refuge where they could live their lives abundant in love and peace. In 2001, Shivani took a leap of faith and founded the Blue Heart Sanctuary, a 501 (c) 3 non-profit, for-service animal rescue organization. The Sanctuary was originally founded in Myakka City, Florida where Shivani was an animal cruelty investigator working with the Manatee County Sheriff. Over the years, Shivani has facilitated the rescue and rehabilitation of hundreds of animals; many that have experienced unspeakable cruelty and neglect. After a near miss by hurricane Charley, more than 60 farm and companion animals made an exodus from the West coast of Florida to higher ground in the mountains of Western NC.

It was Divinely Orchestrated for them to find the perfect place... 40 acres of ancient Cherokee land that has become a beacon of Love and Light and a place of Peace for All.

What began as a Sanctuary for animals has evolved and expanded into the creation of the SólGaia Center for Illumined Hearts, a sacred space that has been energetically tuned to a high vibration frequency of LOVE where people come to remember what it's like to be ONE - with the animals at the Sanctuary and Mother Earth.
The mission of ReelTime Animal Rescue is to promote animal wellness, provide education, and establish a funding channel for caregivers and organizations on the front lines of animal cruelty, wildlife rehabilitation and placement. Blue Heart Sanctuary receives 100% of the funds you donate to our organization via our direct donation link here: