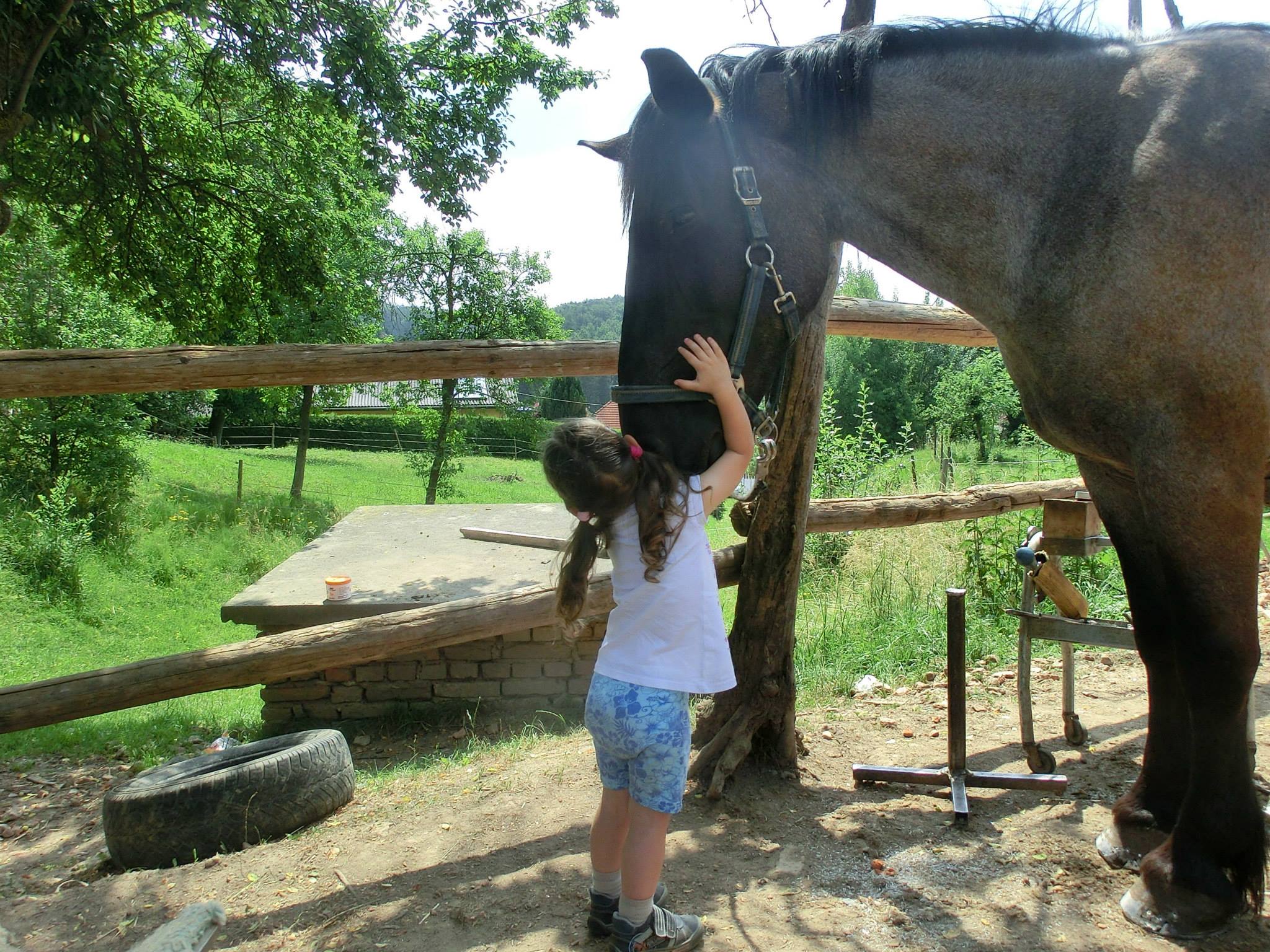 At ReelTime Animal Rescue, we understand the power of images and messaging to rally people around a cause. We're dedicated to providing multiple platforms for rescue organizations to get the word out about what they do and what they need.
Our strength lies in our diverse professional experience in video production, live streaming, equipment development and installation, website and graphic design, event planning and production, and branding and marketing. We're dedicated to serving as a megaphone for the network of rescue organizations around the world, and to educate about this important work.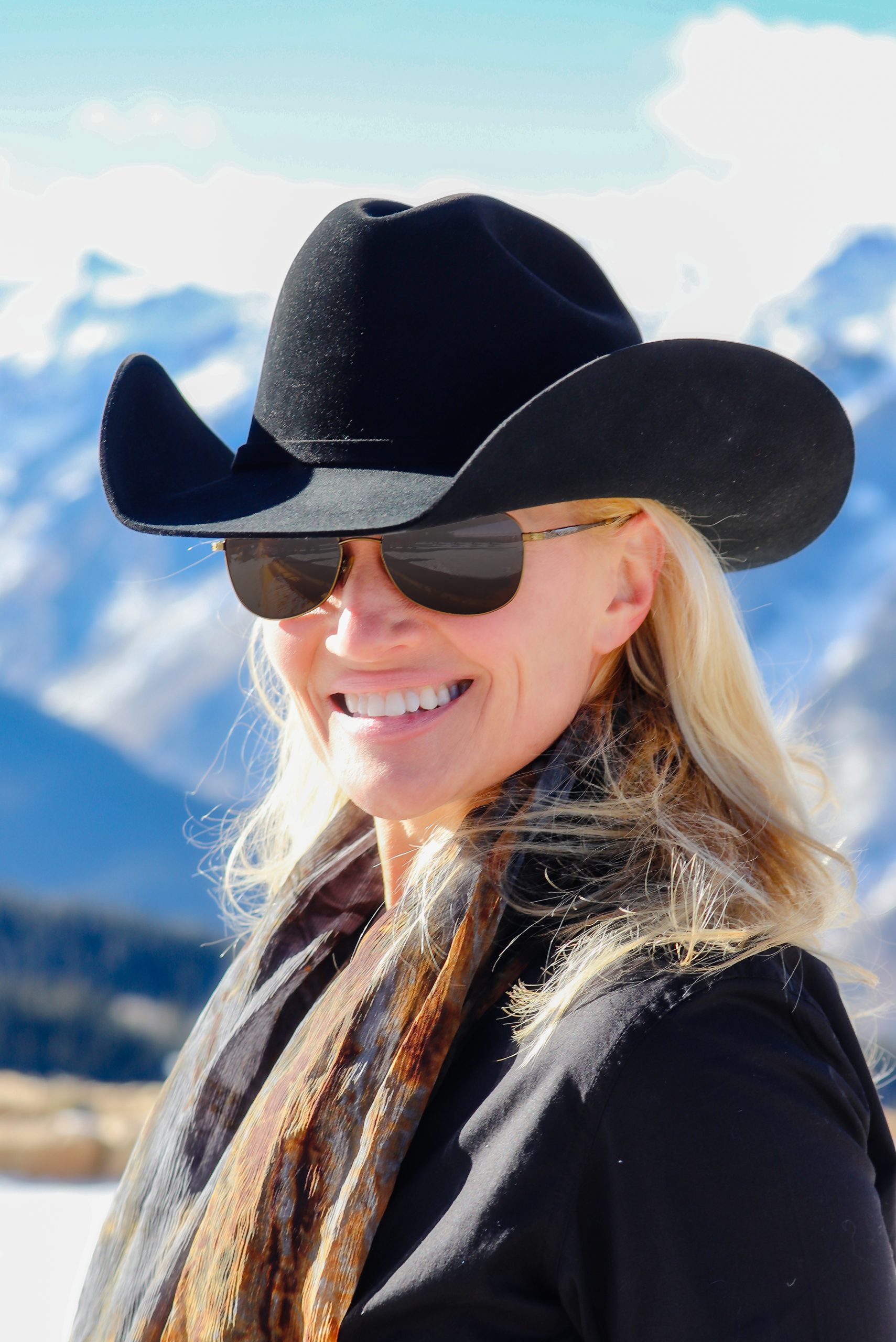 Krista Embry
Founder of Impact Your Image Inc., motivational speaker, celebrity make-up artist and show host for over 20 years, Krista's experience - both in front of the camera and behind the scenes - has allowed her to thrive in an extremely competitive career. But it is her love and rescue of animals in her personal life that has defined her since childhood. ReelTime Animal Rescue is the result of this passion; bringing awareness to homeless and abused animals across the globe.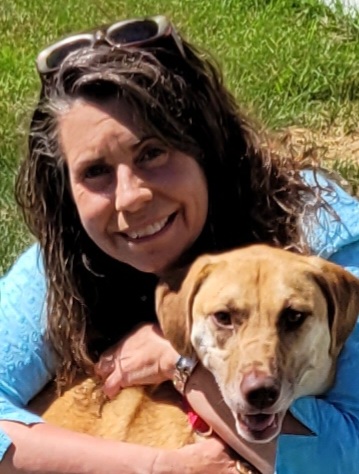 Angie Lamson
With over two decades of accounting and management experience in several industries including law, student loan servicing and healthcare, Angie joins ReelTime Animal Rescue to pursue her passion to help animals. She is so excited to promote ReelTime and the wonderful organizations that demonstrate the same passion every day!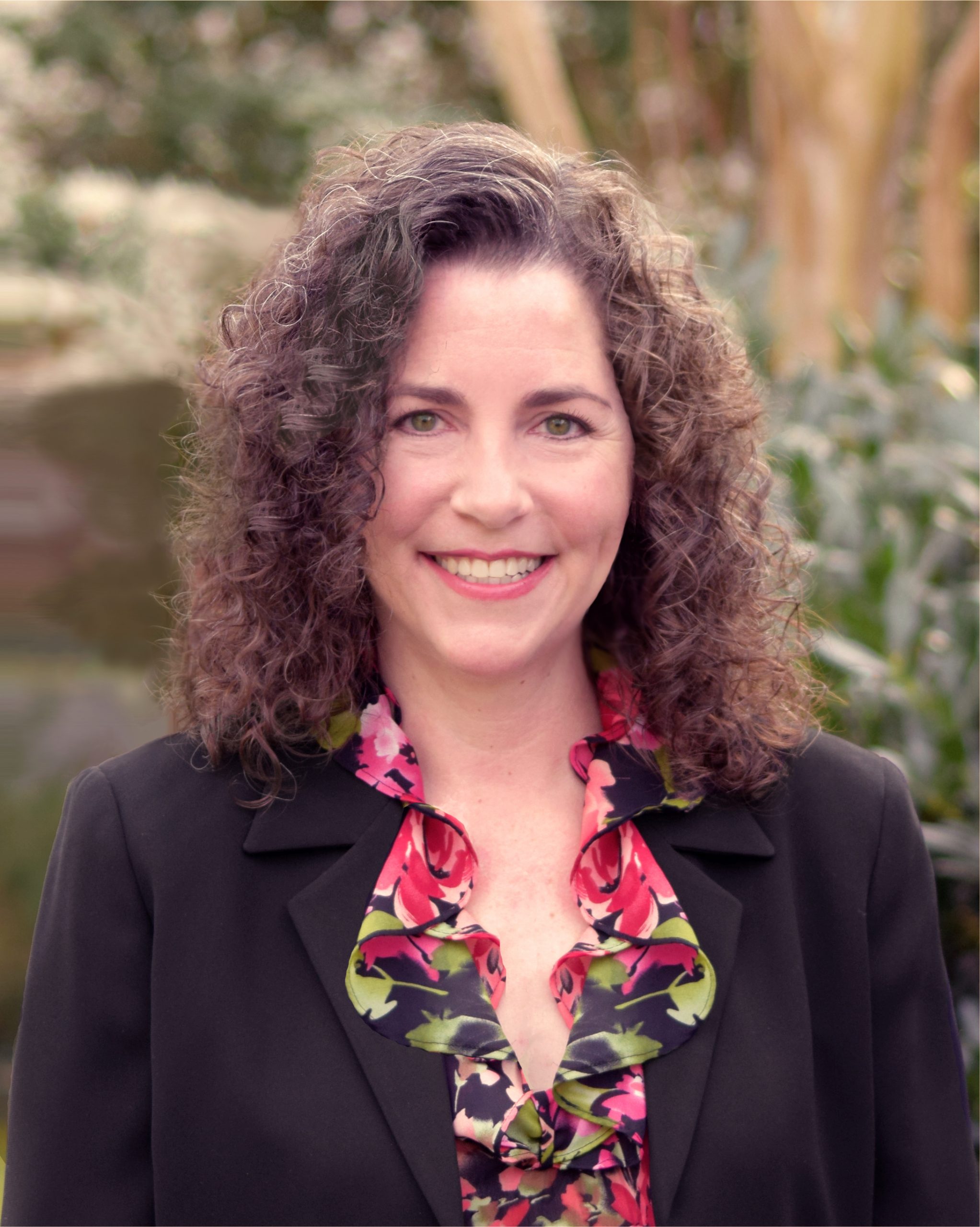 Kathy Abbott
An Emmy award winning television producer for more than 20 years, Kathy brings her experience in video and documentary production to help rescue organizations create the kind of content that will move people to support their efforts. Over the last decade, Kathy has expanded into graphic design, website development, marketing, and social media, and she's excited to help with the mission and deployment of ReelTime Animal Rescue.