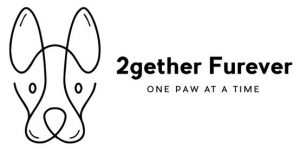 To reduce Veteran and First Responder medical needs and suicide through training with service dogs from local rescues.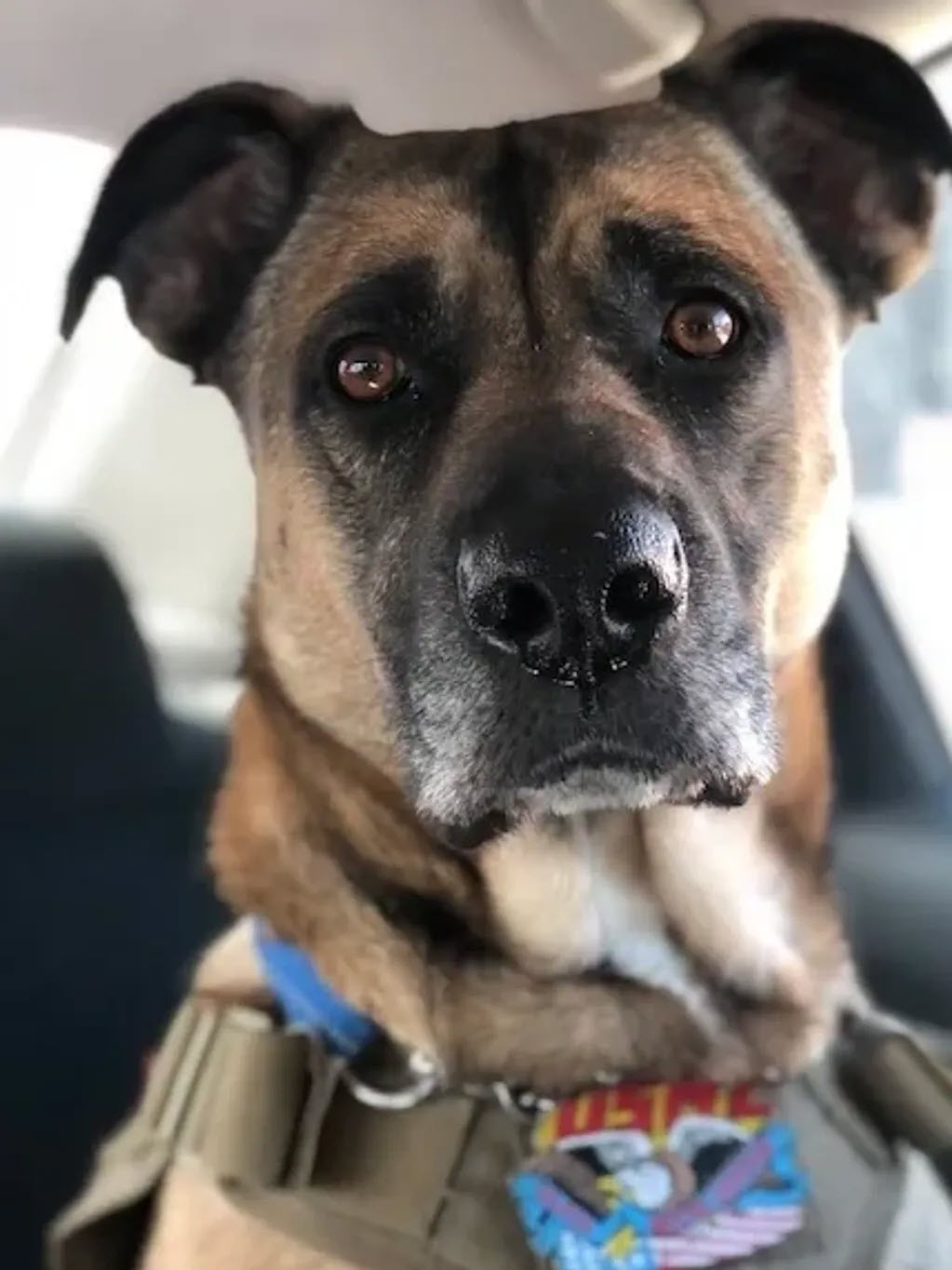 2gether Furever provides training to Veterans and First Responders for Service Dogs by using dogs from our many local rescues. By using our local rescues, we provide the individual with a wonderful new partner and companion. Two lives are saved in this process. And training is provided to our Veterans and First Responders at no charge.

We of the 2gether Furever Team feel we bring a special touch to our program. We are dedicated to serving our Veterans and First Responders through our core values and our understanding of what they may face on a day-to-day basis. How will we accomplish this? By providing the best therapists we know of...our beloved and faithful canine companions! So many rescues in our area are over-crowded with dogs looking for a "Forever" home and a new life through service.
The mission of ReelTime Animal Rescue is to promote animal wellness, provide education, and establish a funding channel for caregivers and organizations on the front lines of animal cruelty, wildlife rehabilitation and placement. 2gether Furever receives 100% of the funds you donate to our organization via our direct donation link here: