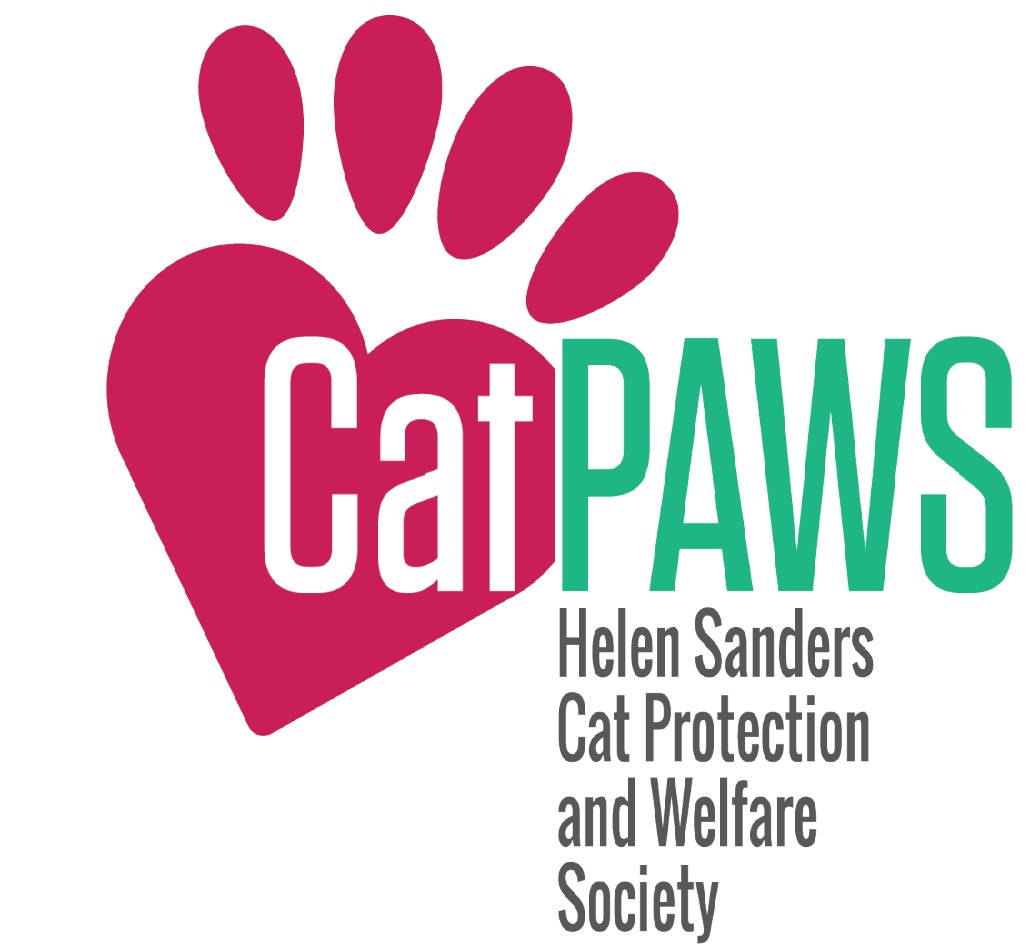 Providing education, support, and resources to our community to help more cats live full and cherished lives.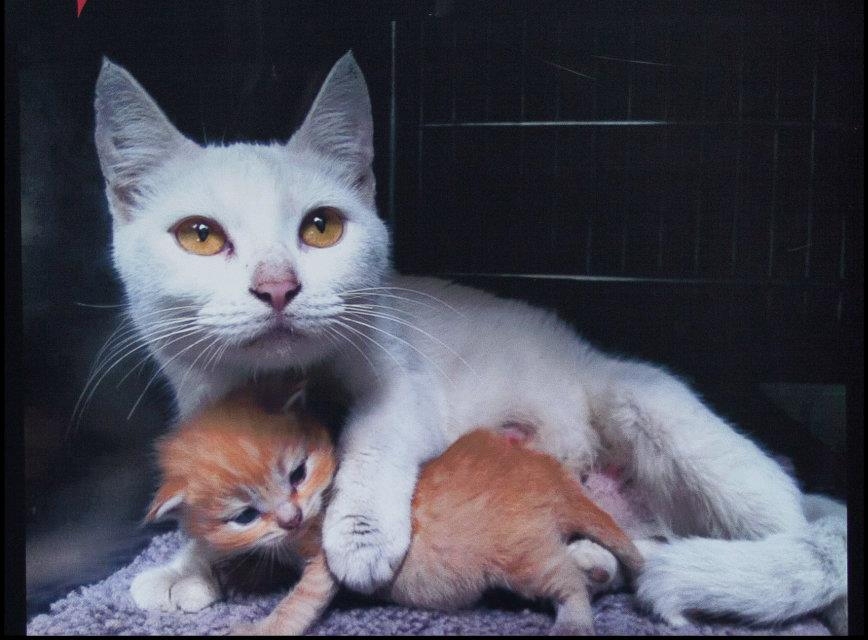 Building On The Legacy
Shelters across the country are overwhelmed with abandoned and stray cats and unaltered cats perpetuate the tragedy of unwanted litters. Helen's friends and supporters of her work resolved to help address this problem by creating an organization to continue her legacy of caring for cats and educating people by setting the following goals:
Promote spay/neuter through education and providing vouchers
Support TNR efforts through providing medical care and food
Save cats/kittens from public shelters where they would otherwise be killed
It is hoped that through the Helen Sanders Cat Protection and Welfare Society (HS CatPAWS) the staggering problem of pet overpopulation with its resultant tragic consequences can be eased and helpless cats whose only crime is to be unwanted can escape certain death and get another chance.
The mission of ReelTime Animal Rescue is to promote animal wellness, provide education, and establish a funding channel for caregivers and organizations on the front lines of animal cruelty, wildlife rehabilitation and placement. HS CatPAWS receives 100% of the funds you donate to our organization via our direct donation link here: