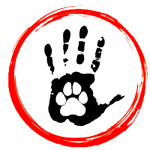 To help shelters and animal rescues across the country. Our mission is to reduce the number of dogs being put down, increase adoption rates, and ensure that dogs find their forever homes.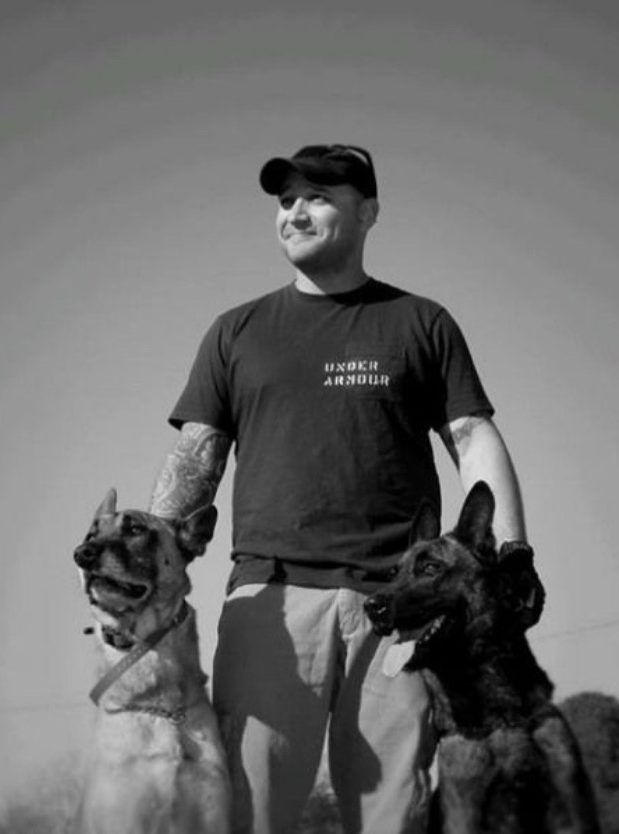 At The Shelter Project, we believe that every dog deserves a chance to live a happy and fulfilling life, and that starts with proper training and rehabilitation. Unfortunately, many shelters lack the resources and expertise needed to provide this level of care, leading to high rates of euthanasia and dogs being returned to the shelter system.

That's where we come in. Our team of experienced trainers and behaviorists travels the country to work directly with shelters and rescues, teaching them the skills and techniques needed to train and rehabilitate their own dogs. By empowering these organizations to take charge of their own training programs, we're able to make a lasting impact on the lives of countless dogs.

Our approach is grounded in the latest research and best practices in animal behavior and training, and we work closely with each shelter to develop customized programs that meet their unique needs and goals. We believe that by working together, we can create a world where every dog has the opportunity to thrive and find their forever home.

Thank you for your support of our mission to improve the lives of shelter dogs and reduce the number of dogs being put down.
The mission of ReelTime Animal Rescue is to promote animal wellness, provide education, and establish a funding channel for caregivers and organizations on the front lines of animal cruelty, wildlife rehabilitation and placement. The Shelter Project receives 100% of the funds you donate to our organization via our direct donation link here: