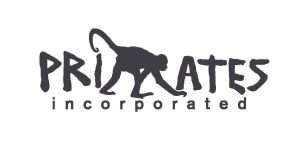 To improve the quality of life for monkeys from research facilities, private ownerships, and the entertainment industry by providing them with an enriching and spacious indoor/outdoor sanctuary near Westfield, Wisconsin.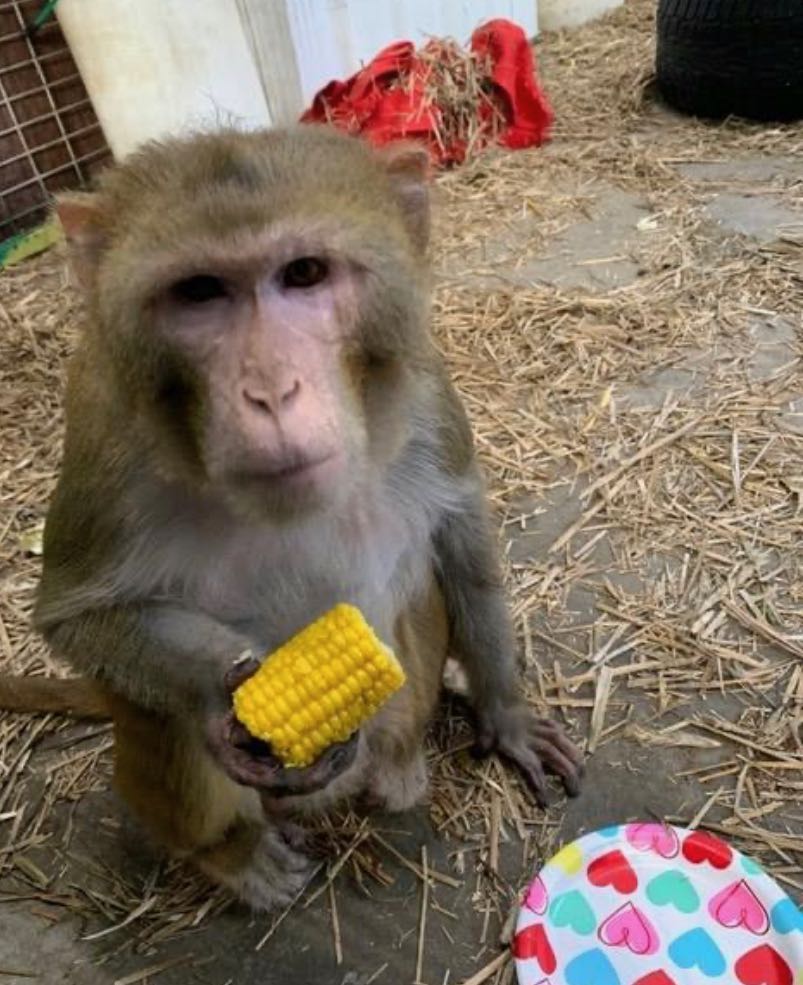 Since we opened our sanctuary in 2018, Primates Incorporated has been contacted to help over 100 monkeys from labs and the pet trade. We are a small and growing sanctuary with 11 monkey residents and we help place monkeys at other sanctuaries when possible. Caring for monkeys requires professional staff and complex care. We share our knowledge of caring for primates with volunteers who serve vital roles in supporting the sanctuary.

The sanctuary staff also take pride in the behavioral program which monitors primate behavior to ensure monkeys are showing natural behaviors and evaluates interactions between the monkeys to facilitate socialization.

We continue to help place monkeys at other sanctuaries while we raise funds to expand our sanctuary to accommodate the many monkeys in need.
The mission of ReelTime Animal Rescue is to promote animal wellness, provide education, and establish a funding channel for caregivers and organizations on the front lines of animal cruelty, wildlife rehabilitation and placement. Primates Incorporated receives 100% of the funds you donate to our organization via our direct donation link here: