Peaceful Fields Sanctuary's mission is to honor all of creation through providing a safe & forever home for farmed animals in need, so they can live free from abuse, exploitation, and neglect. A core aspect of this mission is to highlight the cruelty of animal agriculture through showcasing the personality and lives of our residents and engage in vegan outreach to prevent further harm.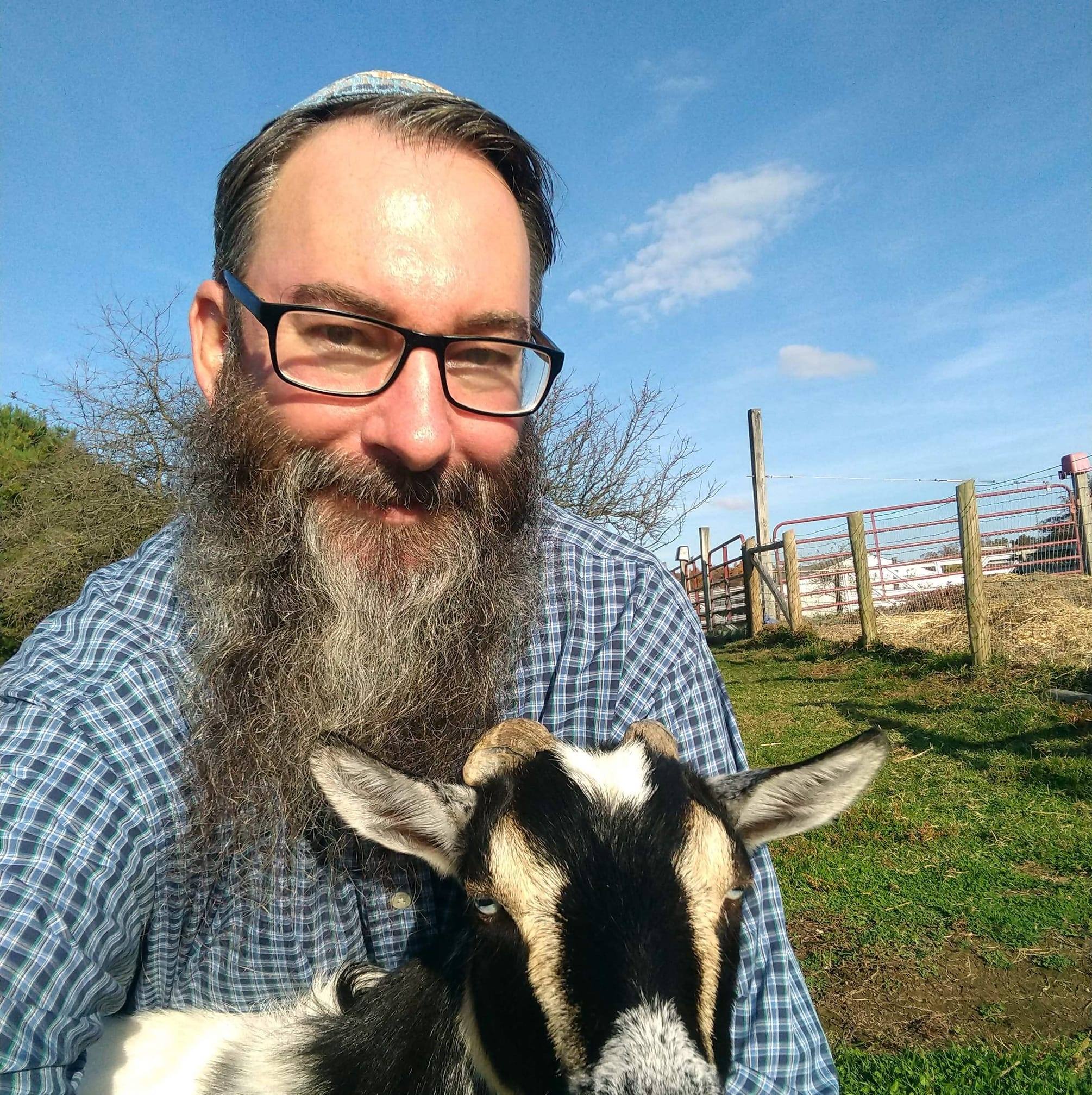 Peaceful Fields Sanctuary was founded in 2013 on the Jewish principles of tikkun olam and tzaar balei chayim as a vegan farmed animal sanctuary, currently with 70 rescued animal residents and having saved over 115 lives to date.

As an incorporated 501c3 non-profit we are run by a small team of dedicated staff & volunteers and supported by generous donors & advocates like you. Located just outside of Winchester, VA, nestled in among the Blue Ridge Mountains, PFS is home to many turkeys, chickens, ducks, cattle, goats, sheep, pigs, and equines rescued from abuse, neglect, and the cruelty of animal agriculture.
The mission of ReelTime Animal Rescue is to promote animal wellness, provide education, and establish a funding channel for caregivers and organizations on the front lines of animal cruelty, wildlife rehabilitation and placement. Peaceful Fields Sanctuary receives 100% of the funds you donate to our organization via our direct donation link here: