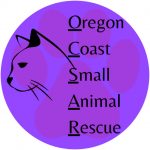 To reduce populations and the spread of diseases among feral and un-homed domestic animals in Lincoln County, Oregon. We are dedicated to providing a safe, happy and healthy environment until animals in our care find their forever homes.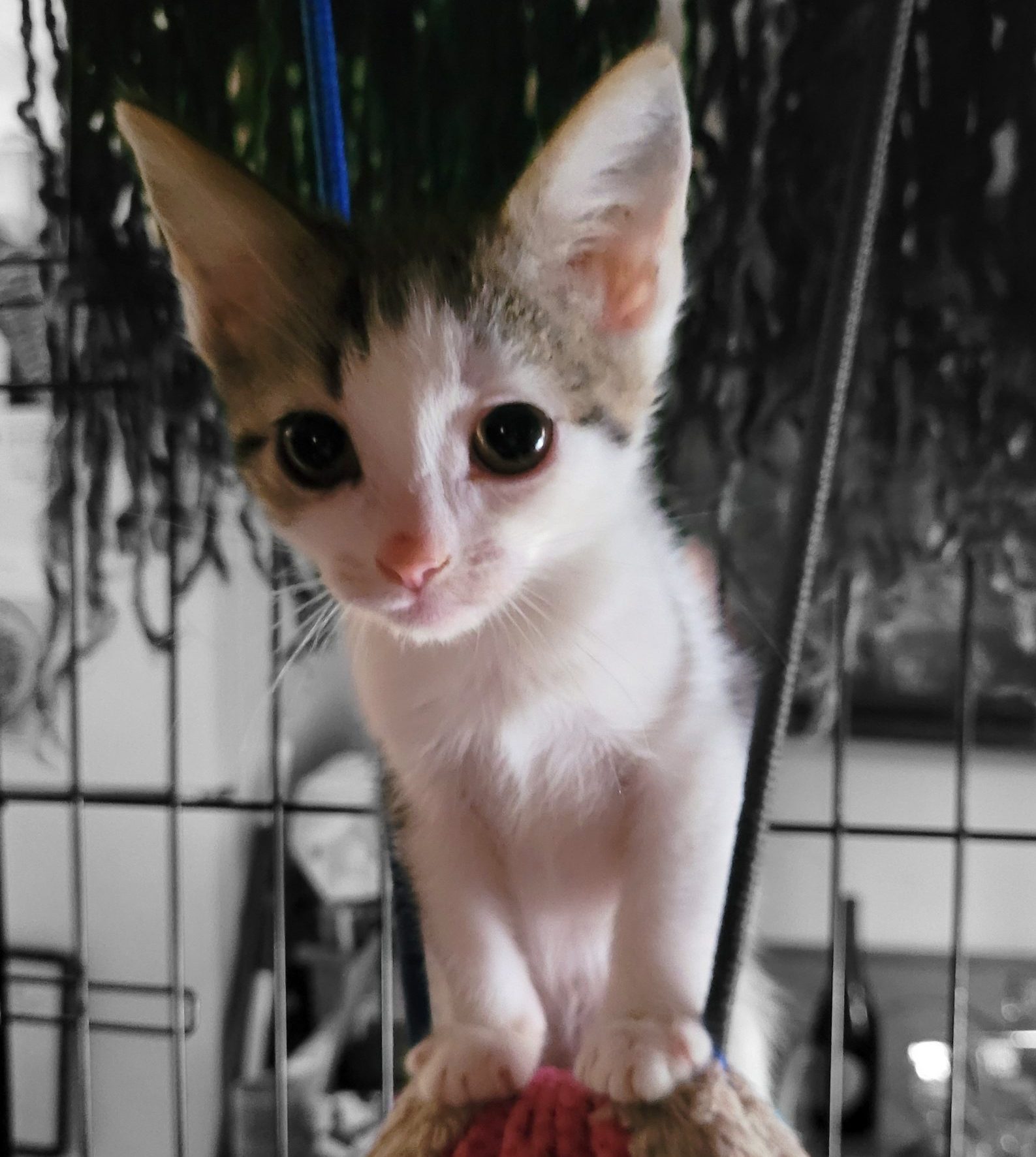 Oregon Coast Small Animal Rescue works with community members to locate animals in need, and participate in Trap - Neuter/Spay - Release (TNR) activities. We ensure the continuing care of those in our facility through a standardized application process, and a return-to-base assurance program, allowing any animal who has been in our care to return here at any time in their lives, for any reason.

We rescue (mostly) cats in danger of falling victim to starvation, disease and human cruelty. We are dedicated to reducing local feral cat populations through our TNR program, and socializing kittens so that they can find loving forever homes. We have also aided in the rescue and care of rabbits, guinea pigs, chickens, ducks and dogs.
The mission of ReelTime Animal Rescue is to promote animal wellness, provide education, and establish a funding channel for caregivers and organizations on the front lines of animal cruelty, wildlife rehabilitation and placement. Oregon Coast Small Animal Rescue receives 100% of the funds you donate to our organization via our direct donation link here: