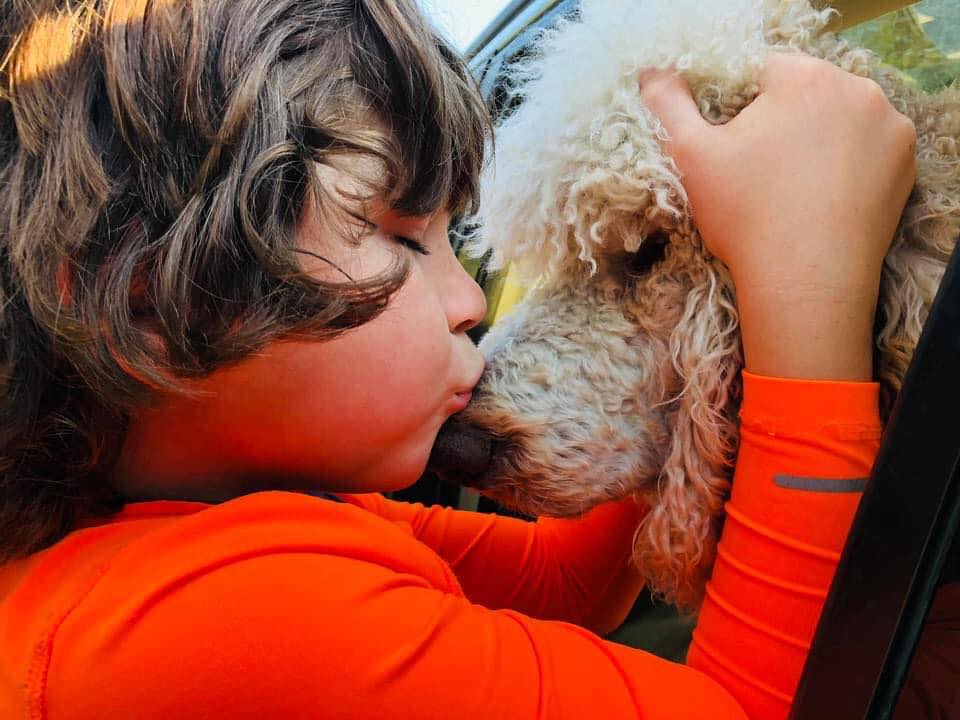 To provide service dogs for autism, special needs and Veterans, too .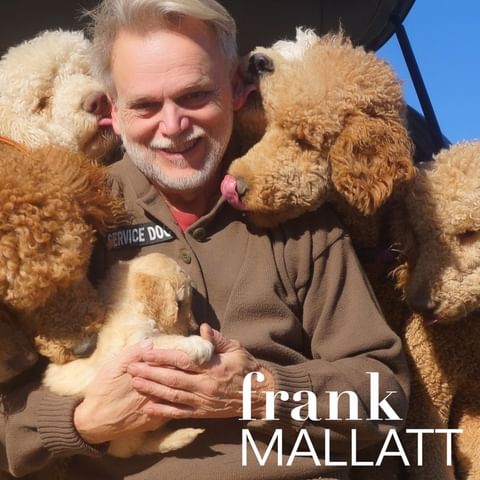 Located in northern California and trained by Frank Mallatt, our task-trained service dogs are placed with children at little to no cost through the help of donations and volunteers.

Service dogs can help children and adults better connect with the world. Our dogs help teach self responsibility, help them gain independence, and act as a source of calm and a social bridge to their peers. We need your help to change the lives of these people and their families.
The mission of ReelTime Animal Rescue is to promote animal wellness, provide education, and establish a funding channel for caregivers and organizations on the front lines of animal cruelty, wildlife rehabilitation and placement. Critters4Service receives 100% of the funds you donate to our organization via our direct donation link here: