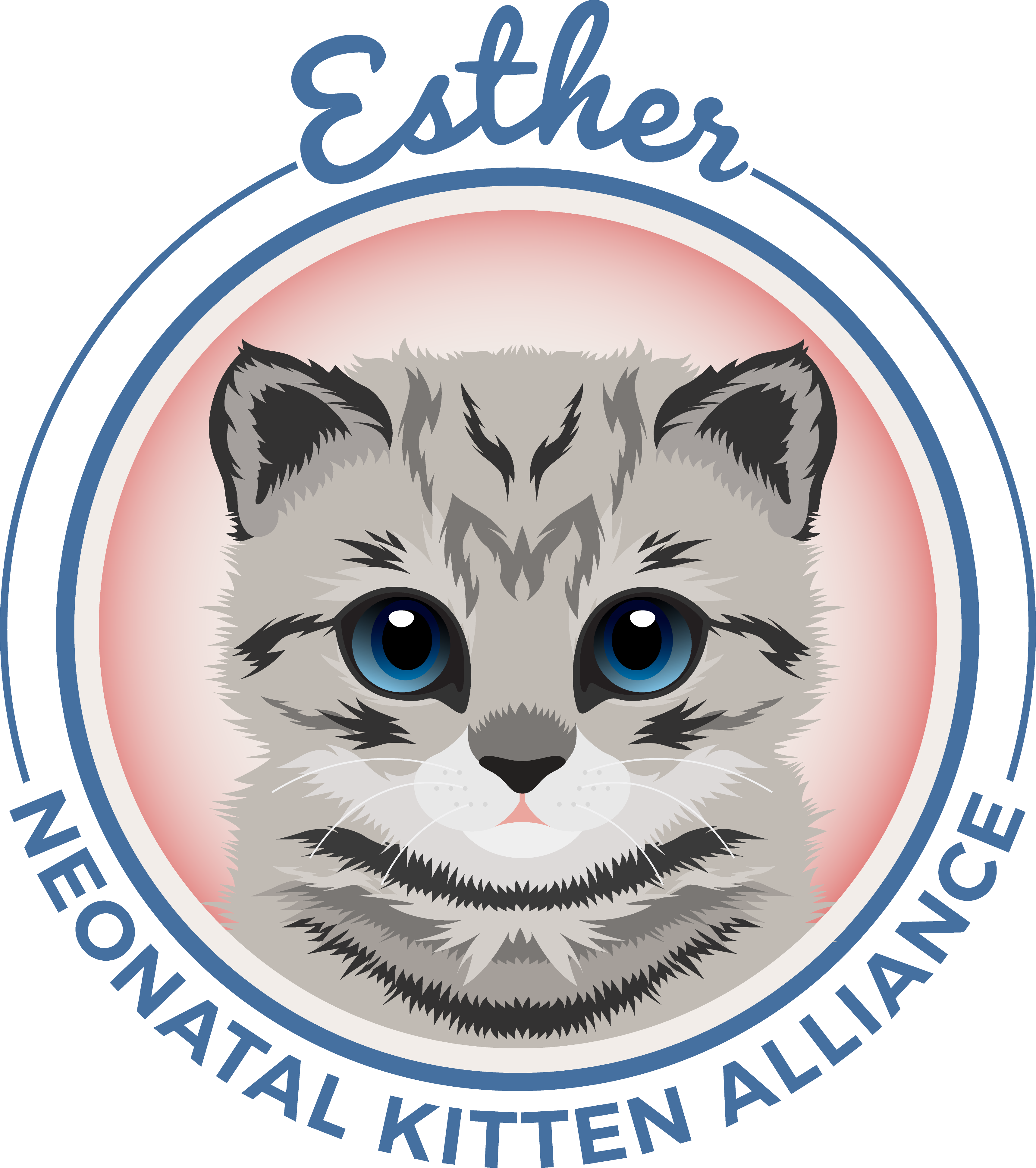 Esther Neonatal Kitten Alliance provides care and rescue to orphaned newborn kittens through loving foster homes, strategic partnerships, and community education.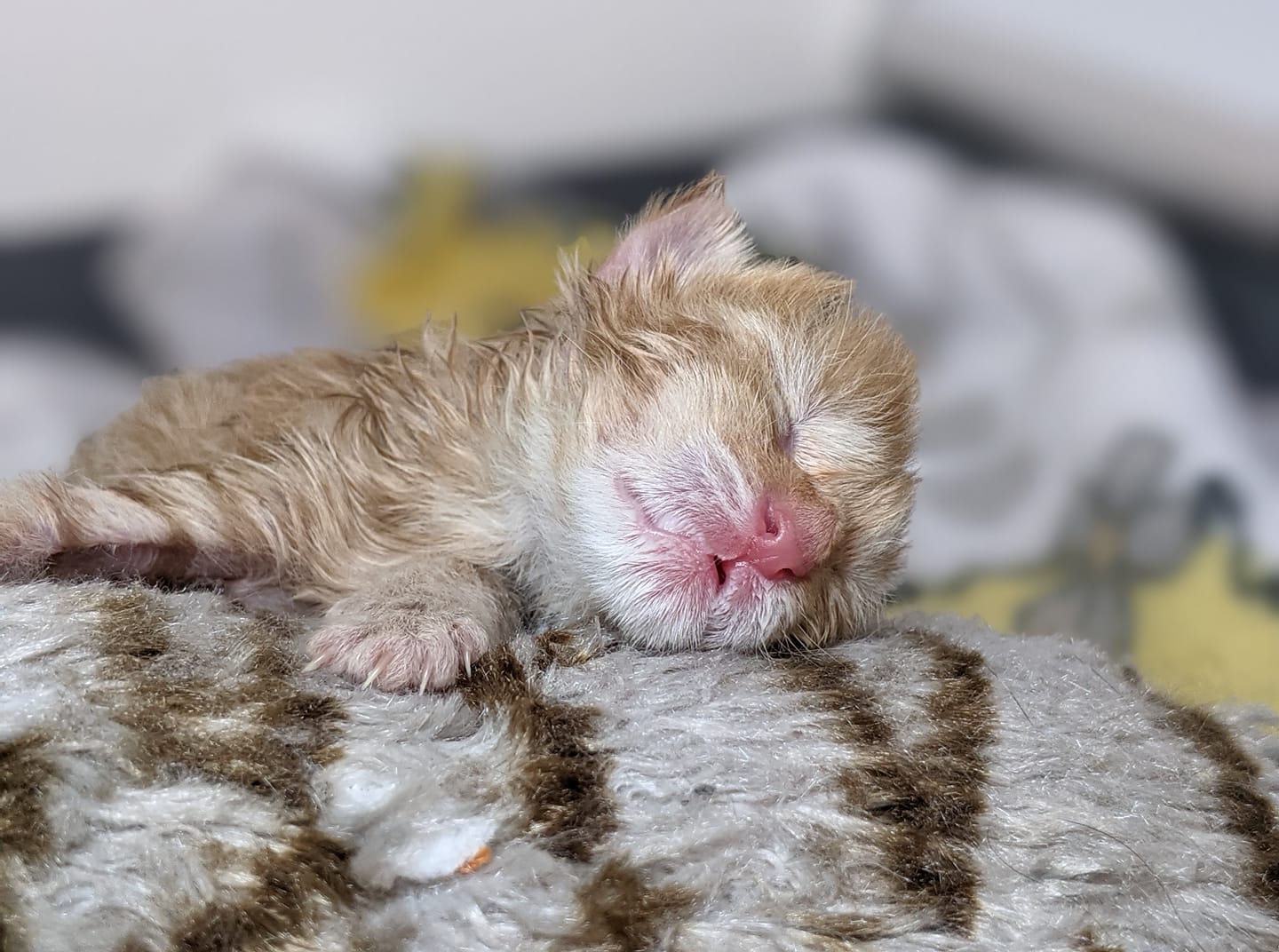 Ester Neonatal Kitten Alliance is an animal rescue that focuses on the demographic of kittens who are most at-risk in shelters.

We strive to help the most vulnerable kittens. In fact, approximately 75% of the animals we take in each year are under a week old or severely injured or ill when they arrive. All of our animals receive basic medical care (vaccines, parasite control), microchipped, disease tested, and spayed/neutered prior to adoption, as well as any additional care they may need to heal from injuries or illnesses.
The mission of ReelTime Animal Rescue is to promote animal wellness, provide education, and establish a funding channel for caregivers and organizations on the front lines of animal cruelty, wildlife rehabilitation and placement. Ester Neonatal Kitten Alliance receives 100% of the funds you donate to our organization via our direct donation link here: