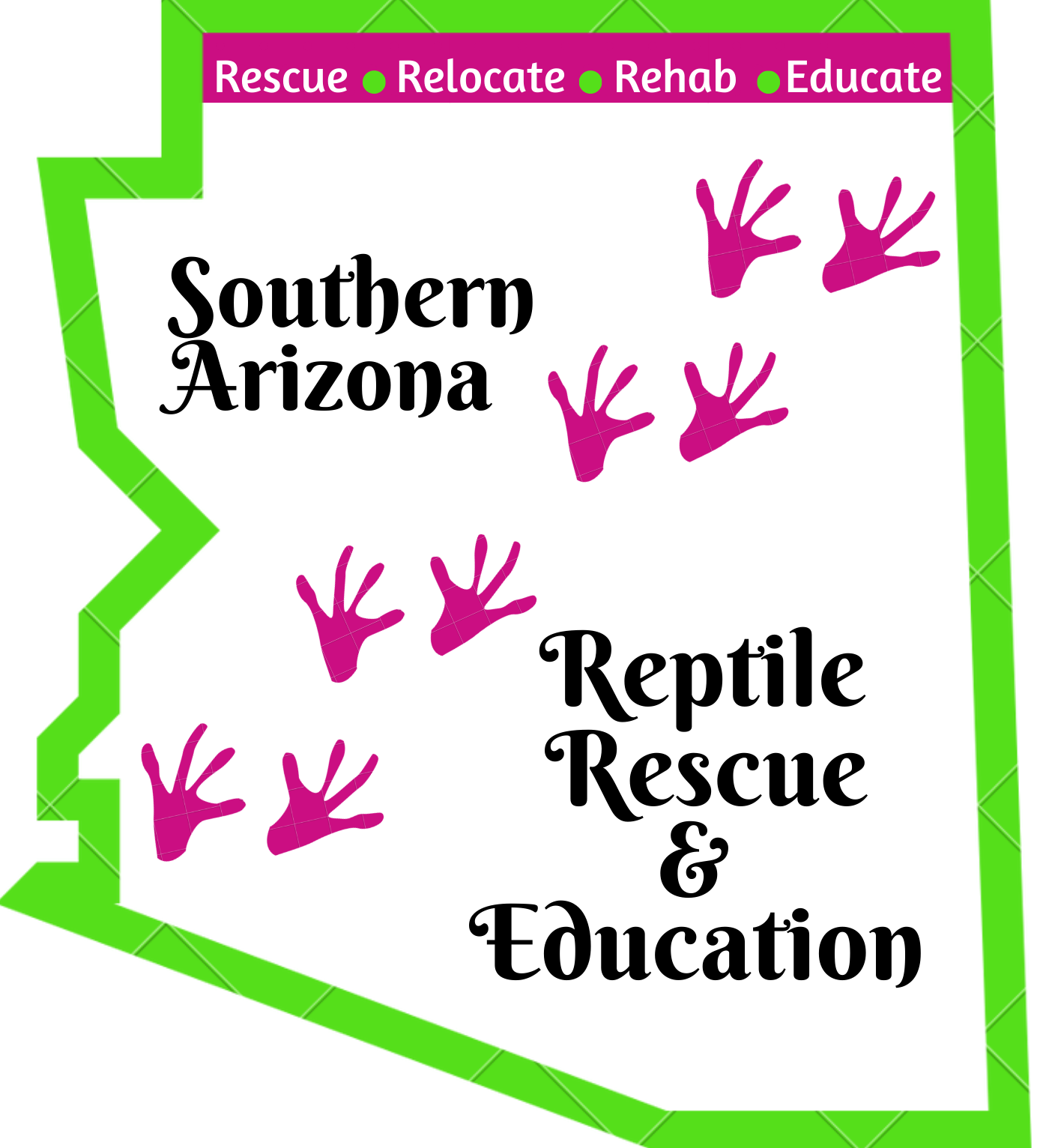 To be a full-service resource to serve reptiles and the public by providing safe shelter and care for reptiles in need. By providing STEM-Based Educational presentations we will save the next generation of reptiles by teaching today's generation of humans.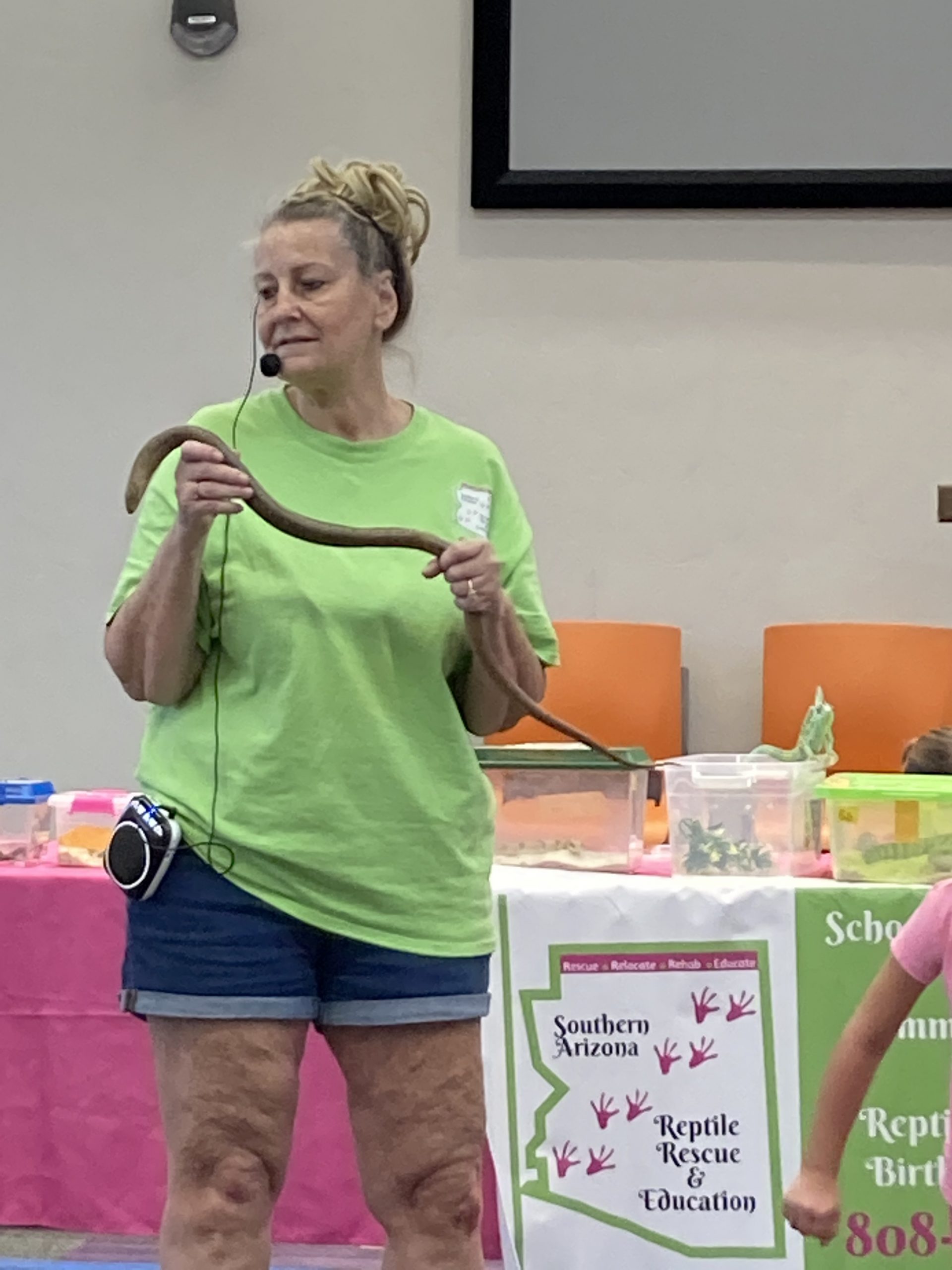 Southern Arizona Reptile Rescue & Education is a unique organization that is serving the reptile community with services that include rescue, relocate, rehab and educate. We constantly strive to provide positive reptile experiences in order to eliminate the negative stigma that has been placed on reptiles. We are not just rescuers that educate, but educators that rescue!

We opened our doors to the public in June of 2018. It quickly became clear to us that there is a great need in Tucson for a Reptile Rescue. We took in over 90 reptiles our first 6 months.

Being an educational force in our community is very important to us... so much so, that we included it in our name. We provide entertaining and interactive STEM-Based Educational Presentations to schools, clubs, Senior Homes, community groups - anyone that is interested in having us bring our Reptile Ambassadors and get a unique learning experience with live animals and a hands-on opportunity.
The mission of ReelTime Animal Rescue is to promote animal wellness, provide education, and establish a funding channel for caregivers and organizations on the front lines of animal cruelty, wildlife rehabilitation and placement. Southern Arizona Reptile & Education receives 100% of the funds you donate to our organization via our direct donation link here: