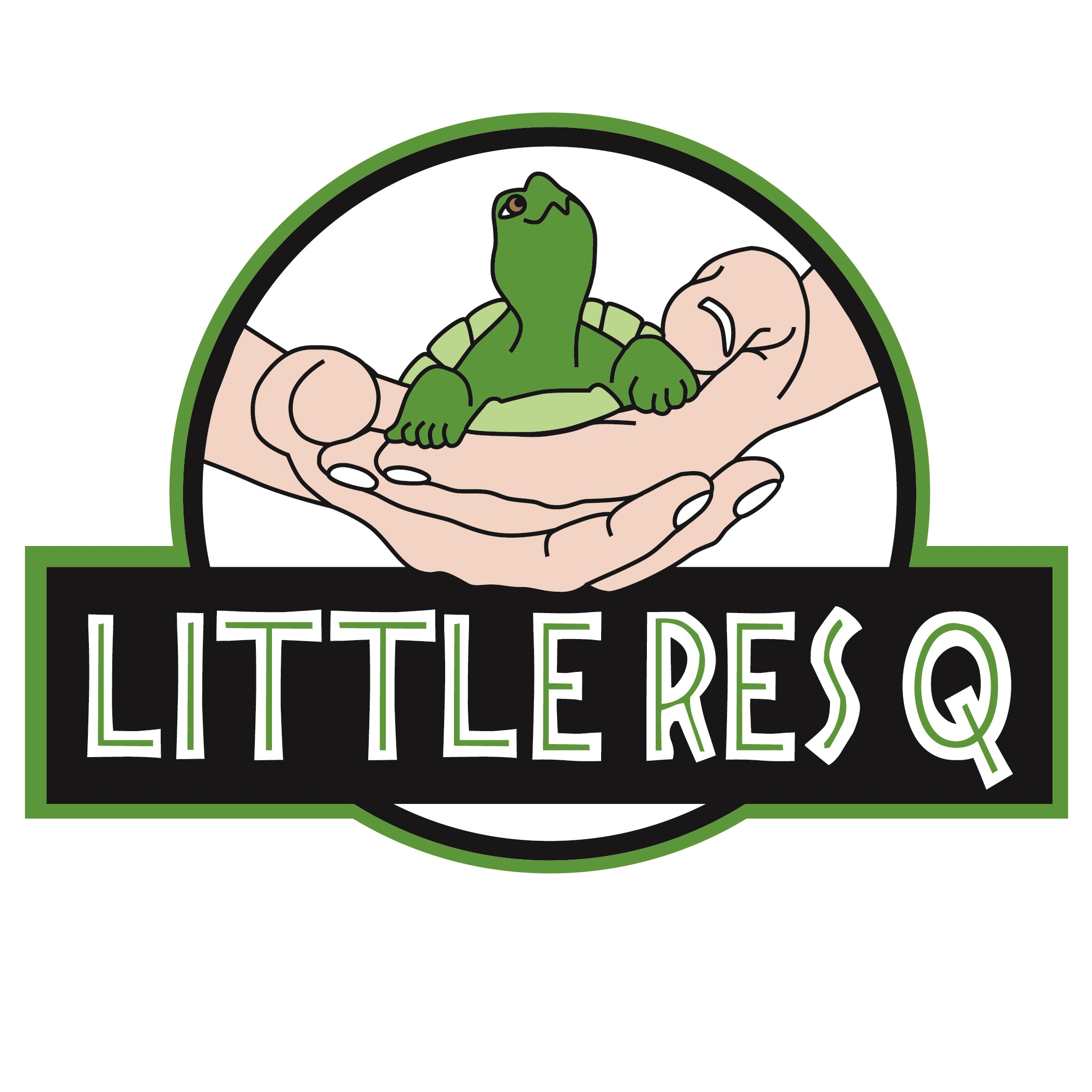 Ontario's first CRA registered charity reptile rescue specializing in one of the world's most misunderstood animals, the Red Ear Slider.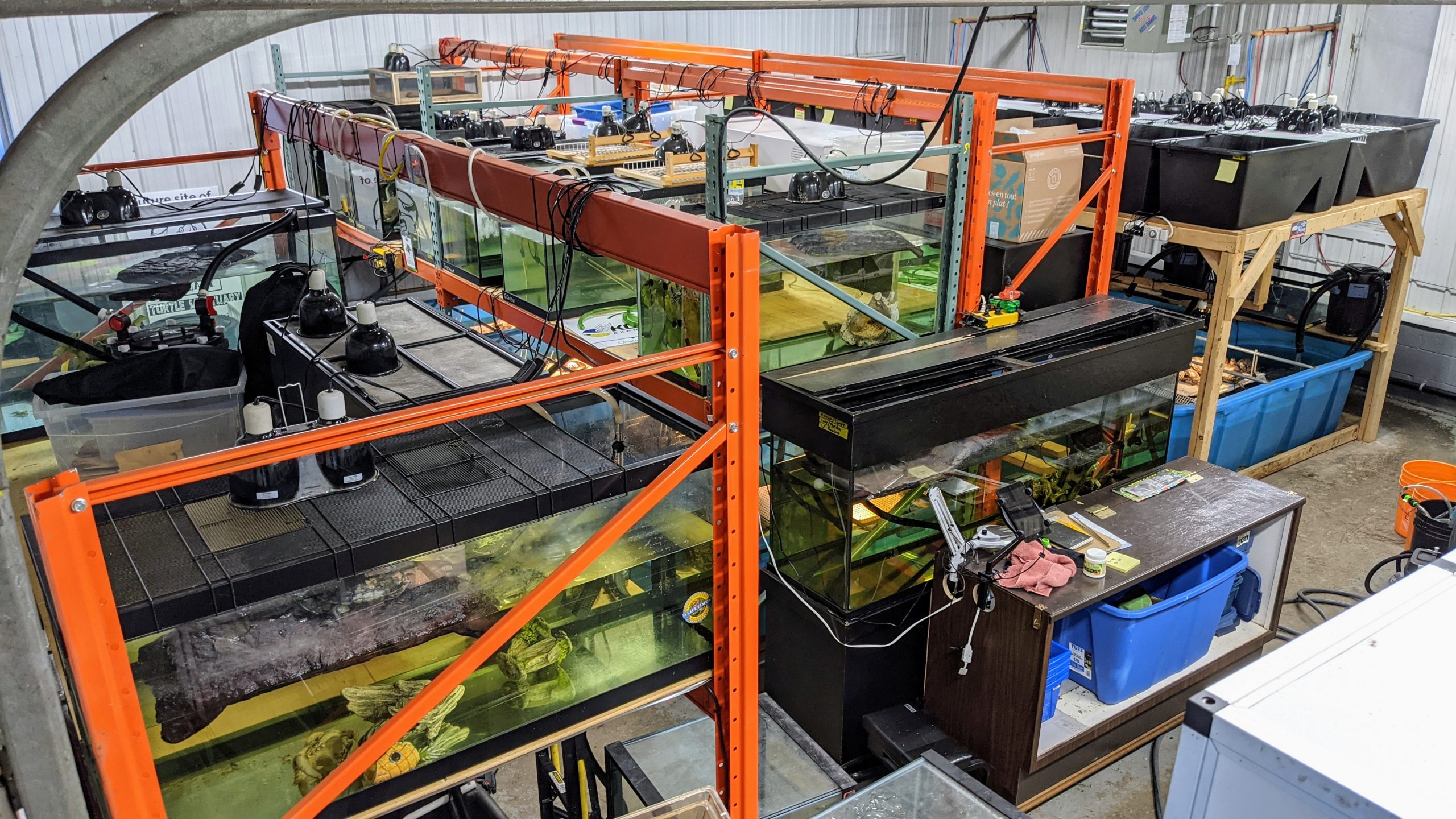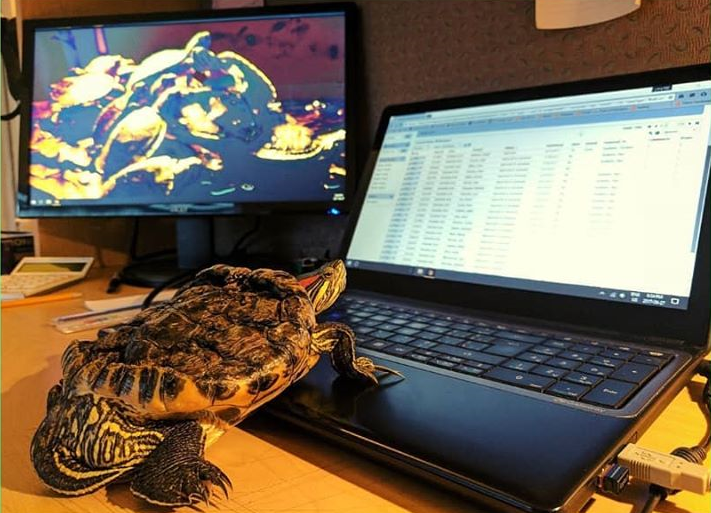 Starting life as a coin sized pet, sliders often grow up to a foot in length and require aquariums larger than most people assume, and many of these creatures find their way into local streams and rivers.

Releasing your turtle or reptile in to the wild is against the law. It introduces an invasive species in to a delicate ecosystem. Red Eared Sliders are known to carry bacteria and viruses that are harmful to Ontario's native turtle populations.

Please contact us before attempting to release your turtle in to a local pond or wetlands. We do accept emergency surrenders depending on the situation. As a small privately-run shelter that does not receive any formal government assistance, Little RES Q relies solely on donations from the public to continue our mission to provide a temporary shelter for reptiles that are looking for their forever homes.
The mission of ReelTime Animal Rescue is to promote animal wellness, provide education, and establish a funding channel for caregivers and organizations on the front lines of animal cruelty, wildlife rehabilitation and placement. Little RES Q receives 100% of the funds you donate to our organization via our direct donation link here: