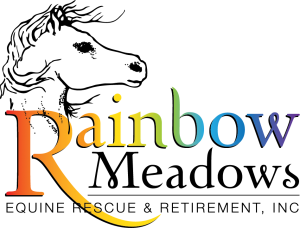 To serve the equine companions who have so loyally served us by offering a safe and peaceful refuge for abused, neglected, abandoned and discarded horses, which it actively rehabilitates and adopts out to caring homes.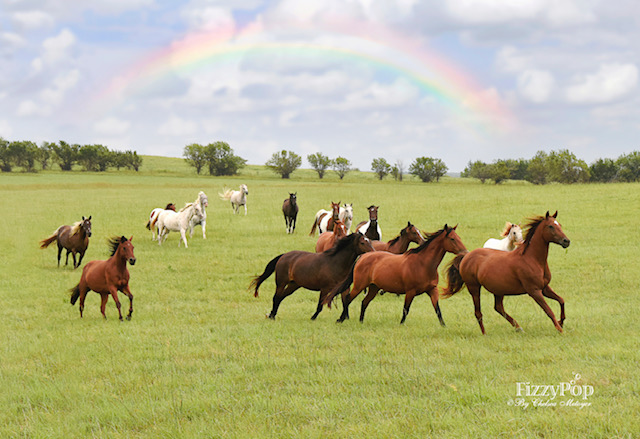 Rainbow Meadows acts as a "first responder" organization which stands between an owner who can no longer care for an equine, or no longer cares to do so, and auctions, kill pens or online listings. Our primary source of intakes are "owner surrenders" which prevents the horse, donkey or mule from slipping down the slippery slope of disease and mistreatment.

Our secondary source of intakes comes from legal seizures. Rainbow Meadows partners with law enforcement to provide expertise as well as willing volunteers to assist with corralling and hauling and housing of seized animals. Rainbow Meadows also provides expert testimony in court cases if requested.
The mission of ReelTime Animal Rescue is to promote animal wellness, provide education, and establish a funding channel for caregivers and organizations on the front lines of animal cruelty, wildlife rehabilitation and placement. Rainbow Meadows Equine Rescue receives 100% of the funds you donate to our organization via our direct donation link here: