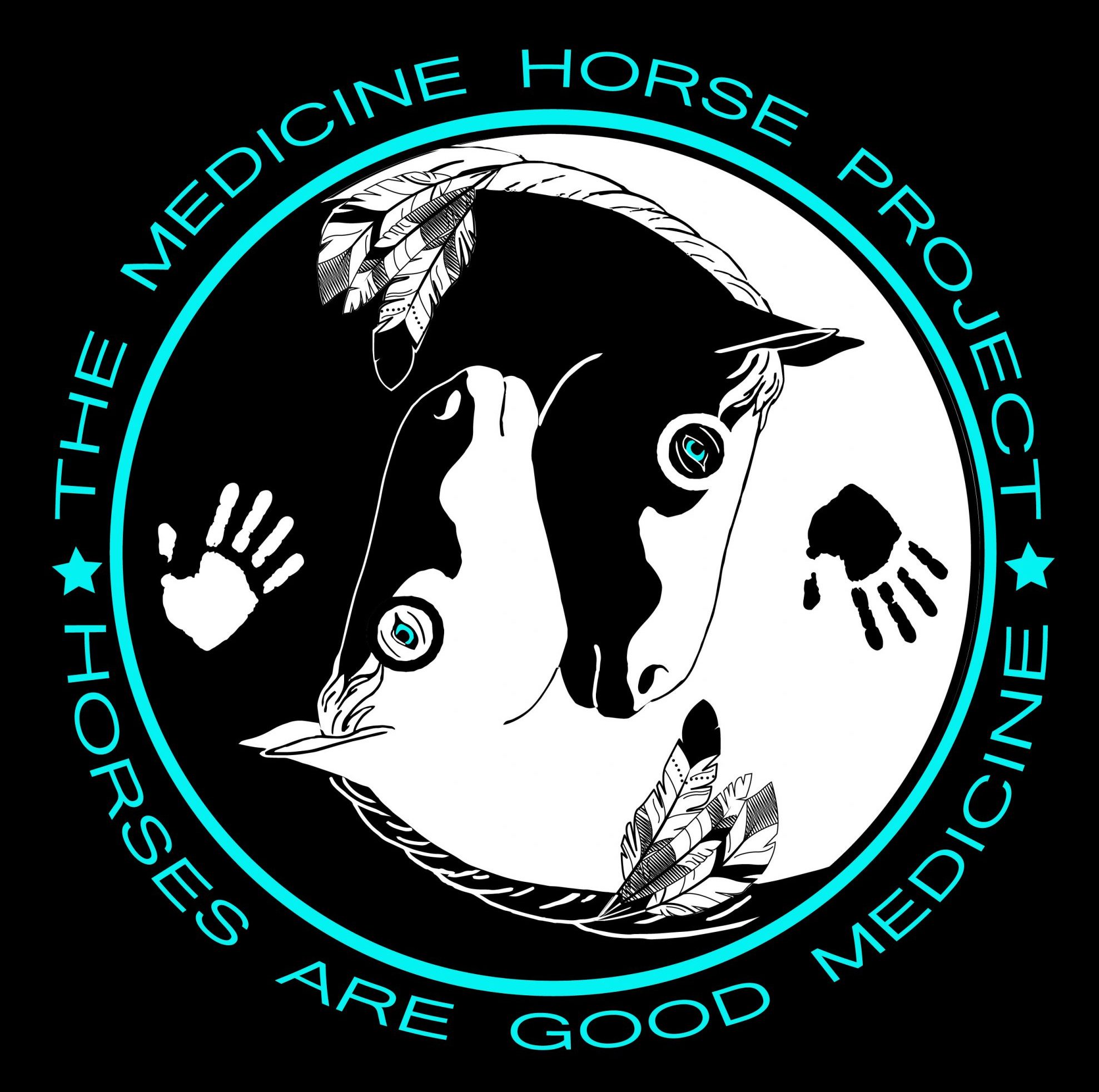 To rescue, rehabilitate, and rehome horses who have suffered neglect, abuse, abandonment or are in jeopardy of being sent to slaughter.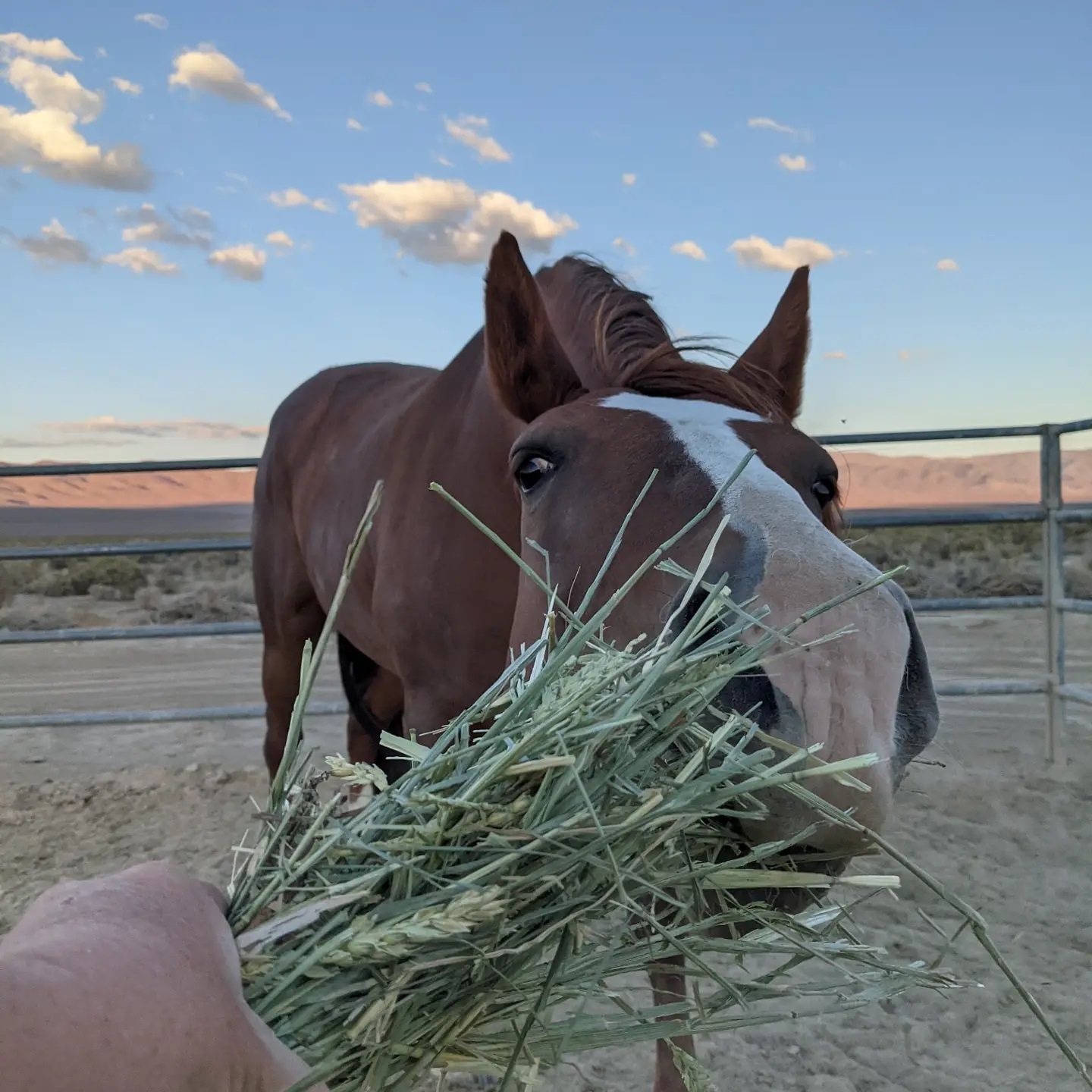 In addition, because we know "Horses Are Good Medicine," The Medicine Horse Project will partner those rescued horses with people seeking hope, healing and inspiration in our H.I.G.H.(Horse Inspired Growth & Healing) Programs as well as our Resiliency Through Horsemanship Programs. This partnership creates a win win relationship with the horses receiving critical life saving care and rehabilitation with the opportunity of finding a forever home; and the people receive vital life lessons guiding them on a path to a better well-being.

Let's be honest, the only reason a horse finds themselves here is a person has either given up on the horse or given up on themselves. Magic happens when you partner a person who has given up on life or lost hope with a horse that a person has given up on and had no hope. It's powerful, healing, inspiring and it is pure magic.
The mission of ReelTime Animal Rescue is to promote animal wellness, provide education, and establish a funding channel for caregivers and organizations on the front lines of animal cruelty, wildlife rehabilitation and placement. The Medicine Horse Project receives 100% of the funds you donate to our organization via our direct donation link here: