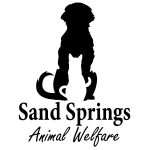 To provide animal ordinance enforcement within the City of Sand Springs, and the welfare and enrichment of the animals in it's care. SSAW offers an adoption and foster program and a community cat program in an effort to have as many positive outcomes as possible.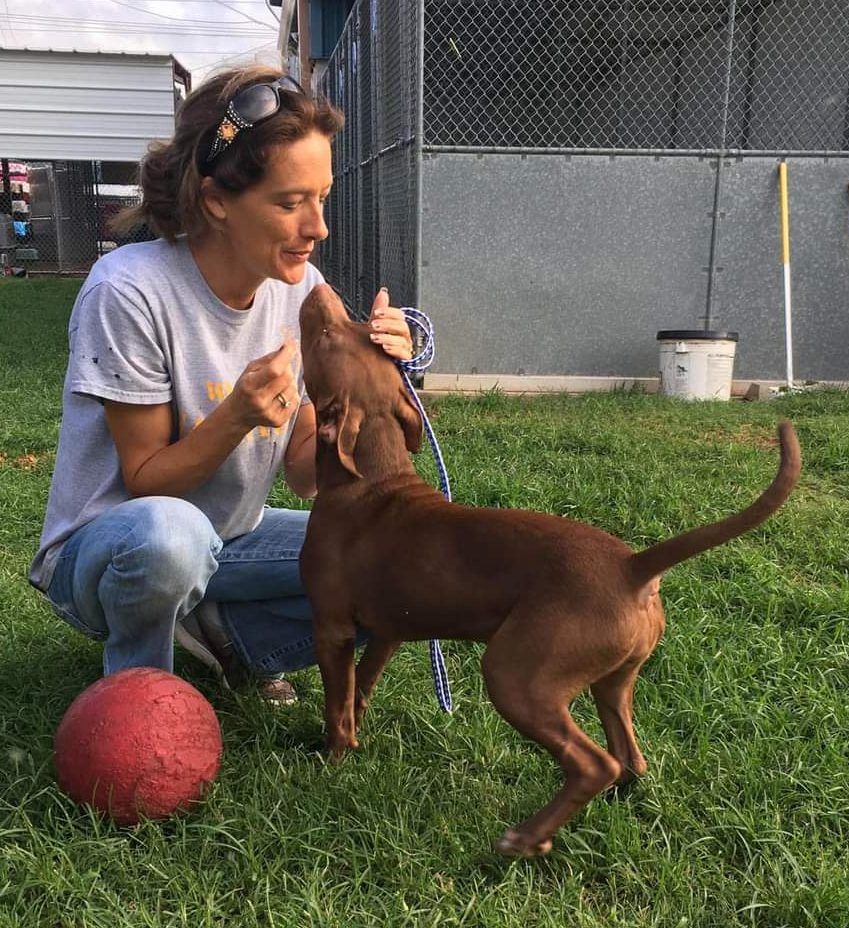 Sand Springs Animal Welfare (SSAW) has made great strides since late 2017, when the euthanasia rate was 40%. With the addition of a volunteer program, foster program, community cat program, transport program, social media and community support, the live release rate is now 94% and climbing.

SSAW is responsible for animal ordinance enforcement in the City of Sand Springs, as well as other animal welfare services for the City, including a pet food pantry for those that need assistance for their pet.
The mission of ReelTime Animal Rescue is to promote animal wellness, provide education, and establish a funding channel for caregivers and organizations on the front lines of animal cruelty, wildlife rehabilitation and placement. Sand Springs Animal Welfare receives 100% of the funds you donate to our organization via our direct donation link here: