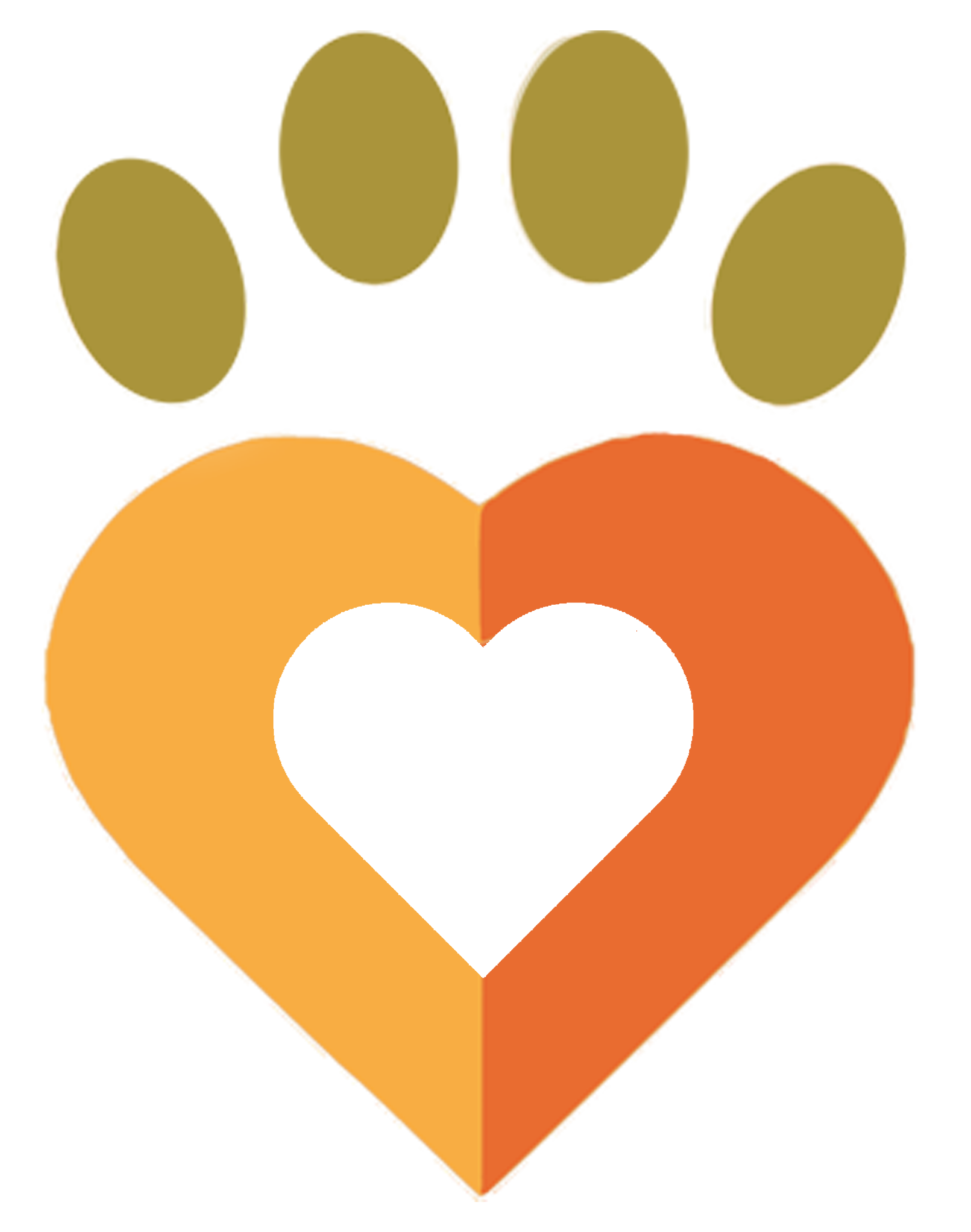 Our mission is to end the human/street dog conflict by creating a humane and sustainable environment for animals with direct benefits to the people of Dharamsala, India. We provide several key programs to achieve our goals: spay/neuter, rabies vaccination, rescue, street feeding, adoption, and community education for rabies safety and compassion.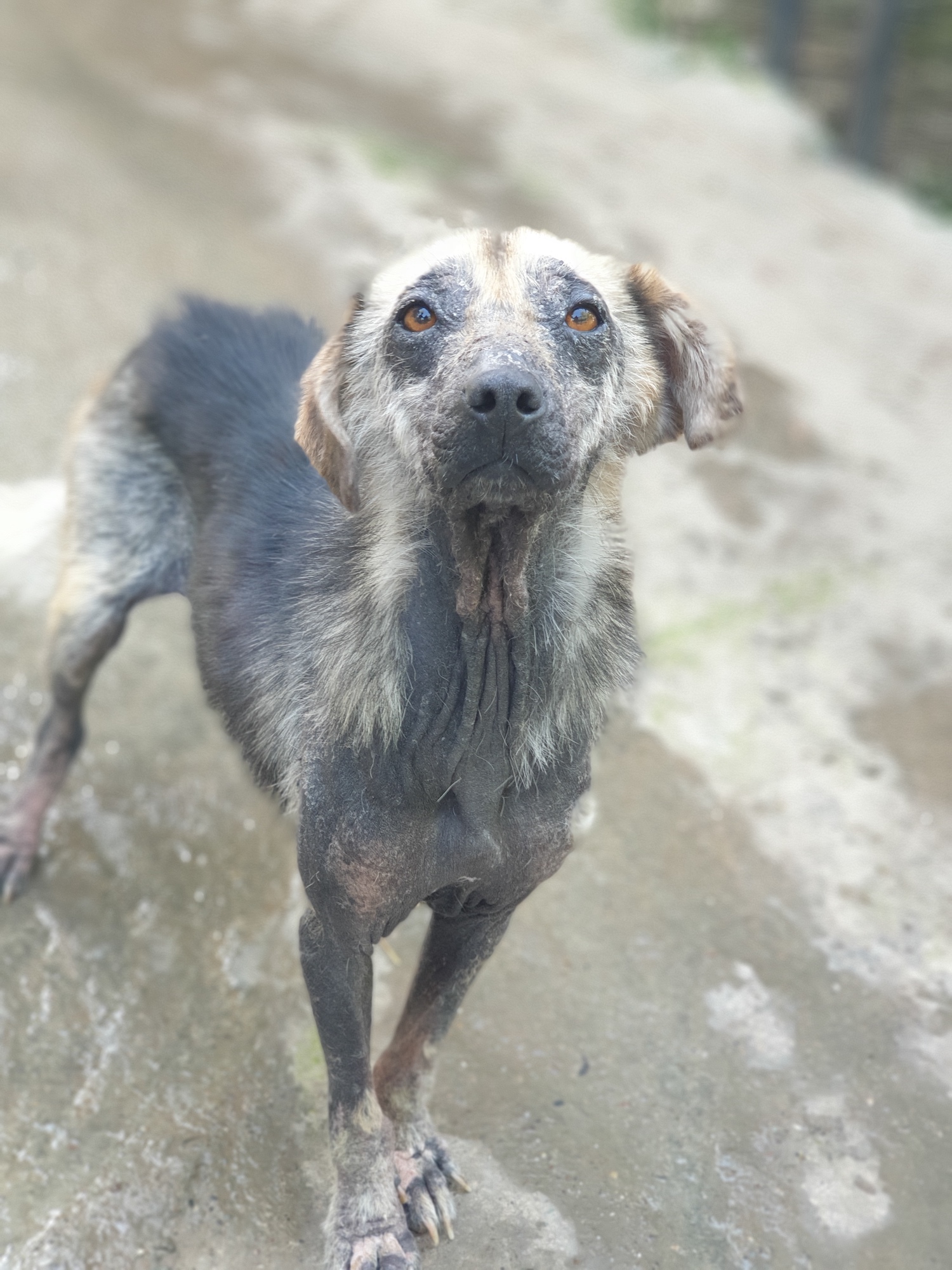 The mission of ReelTime Animal Rescue is to promote animal wellness, provide education, and establish a funding channel for caregivers and organizations on the front lines of animal cruelty, wildlife rehabilitation and placement. Dharamsala Animal Rescue receives 100% of the funds you donate to our organization via our direct donation link here:
India has approximately 62 million dogs living on the street, more than any other country. In addition, India has the highest incidence of human deaths by rabies in the world, approximately 1 death every 30 minutes. The government has no national plan to manage the population or the disease. This creates much conflict between the Indian people and the dogs on the street.

Our programs are specifically designed and follow International protocols to try to stabilize the street dog population and eradicate rabies in our small town of Dharamsala - a town of approximately 60,000 people at the foothills of the Himalayas. It is also the home to the Dalai Lama and many Tibetan refugees.

By encouraging locals to feed and bond with street dogs, educating children in school on how to be kind to street dogs even if they are afraid of them, empowering people with the knowledge of post bite protocol for rabies prevention, working to stabilize population through mass spay neuter, and working to eradicate rabies through mass vaccination, we hope to create a community where dogs and humans can live together peacefully and eventually adopt these dogs and give them homes.

Here is a breakdown of our programs:
ABC/AR (Animal Birth Control/Anti-rabies) - This program is a systematic approach to creating a rabies-free environment and controlling the population of strays humanely, following the ICAM (International Campaign Animal Management coalition).

Street Animal Rescue – This program provides an optimal environment for any small animal needing 24/7 care due to accidents, disease, cruelty, or abandonment.

Street Animal Feeding - During India's first lockdown due to Covid 19 in April of 2020, the animals living on the street lost their food sources: restaurant leftovers, garbage bins, and leftovers/scraps provided by shops and businesses. DAR convinced the local government to get special passes to groups of people who wanted to feed the dogs and other animals so they did not starve. One family in particular stepped up and today feeds 250 animals per day. As of April 2021, DAR provides the funds needed for food each month. Feeders are a crucial part of our community work. The more humans out there feeding and being kind to street dogs, the easier it is for us to catch dogs for sterilization, vaccination, and rescue. When the community is daily feeding dogs and animals the suffering is decreased and a bond is formed.

Humane Education and Community Outreach – Our school program, "Animal Buddies," teaches young children how to be kind to stray dogs even if they are scared of them. It also teaches kids and teachers what to do if they get bit by an unknown dog, so that they are safe from rabies. We will also be co-launching a children's book written in Hindi and English. This book will be read in schools and copies left in the school libraries.

Adoption – We encourage local adoption but all potential families must go through an application process, approval, and follow up.