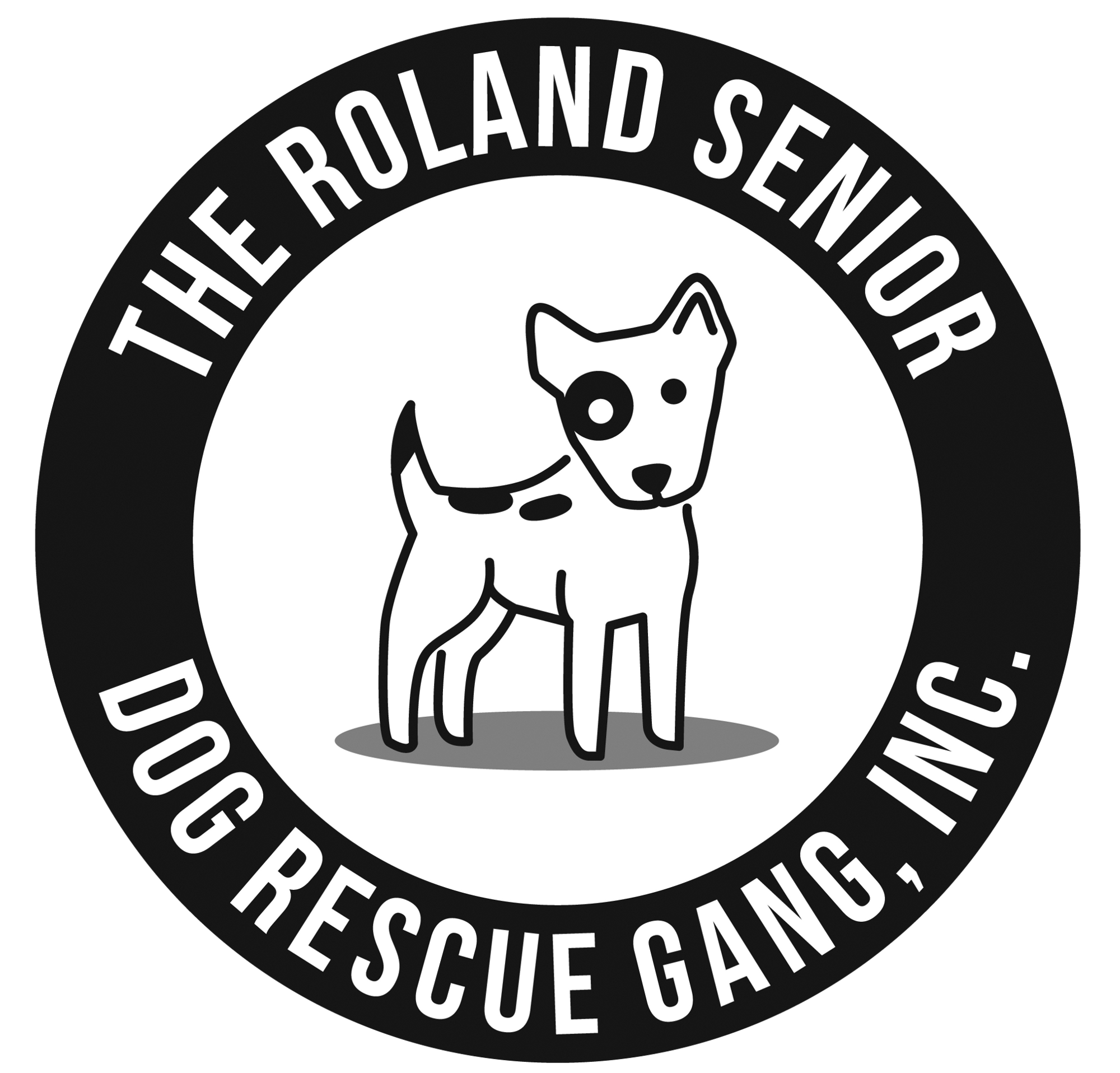 The Roland Senior Dog Rescue Gang, Inc. Is a registered 501 c3 non-profit established to help senior dogs who have been abandoned in municipal shelters, and seniors whose owners can no longer care for them due to their own health issues or age.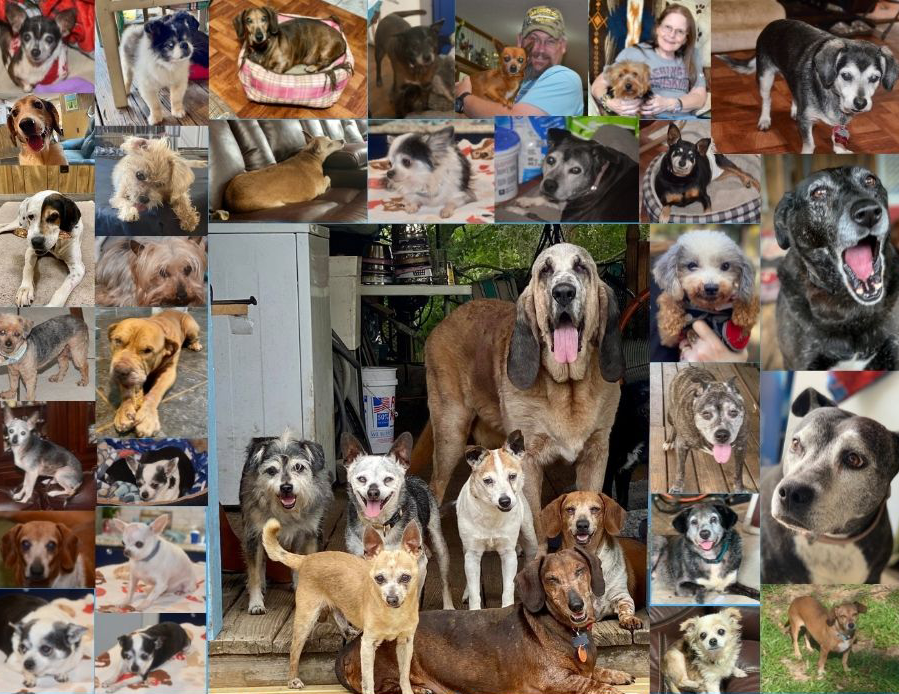 "My wife Gail and I started THE ROLAND SENIOR DOG RESCUE GANG after I left animal control as The Rescue/Adoption Coordinator. I saw a huge need for seniors that were dumped at the shelter. Seniors, if lucky, are the last to get adopted. It is hard to see a senior that has lived their life in comfort, abandoned in a cold, dirty, and unfamiliar place. We have opened our home and hearts to help these souls."

We provide vet care, quality food, and a loving environment for them to live out their lives. We promote and find foster homes for seniors. We also promote education concerning the joys of having a senior dog and senior dog health issues.
The mission of ReelTime Animal Rescue is to promote animal wellness, provide education, and establish a funding channel for caregivers and organizations on the front lines of animal cruelty, wildlife rehabilitation and placement. The Roland Senior Dog Rescue Gang, Inc. receives 100% of the funds you donate to our organization via our direct donation link here: