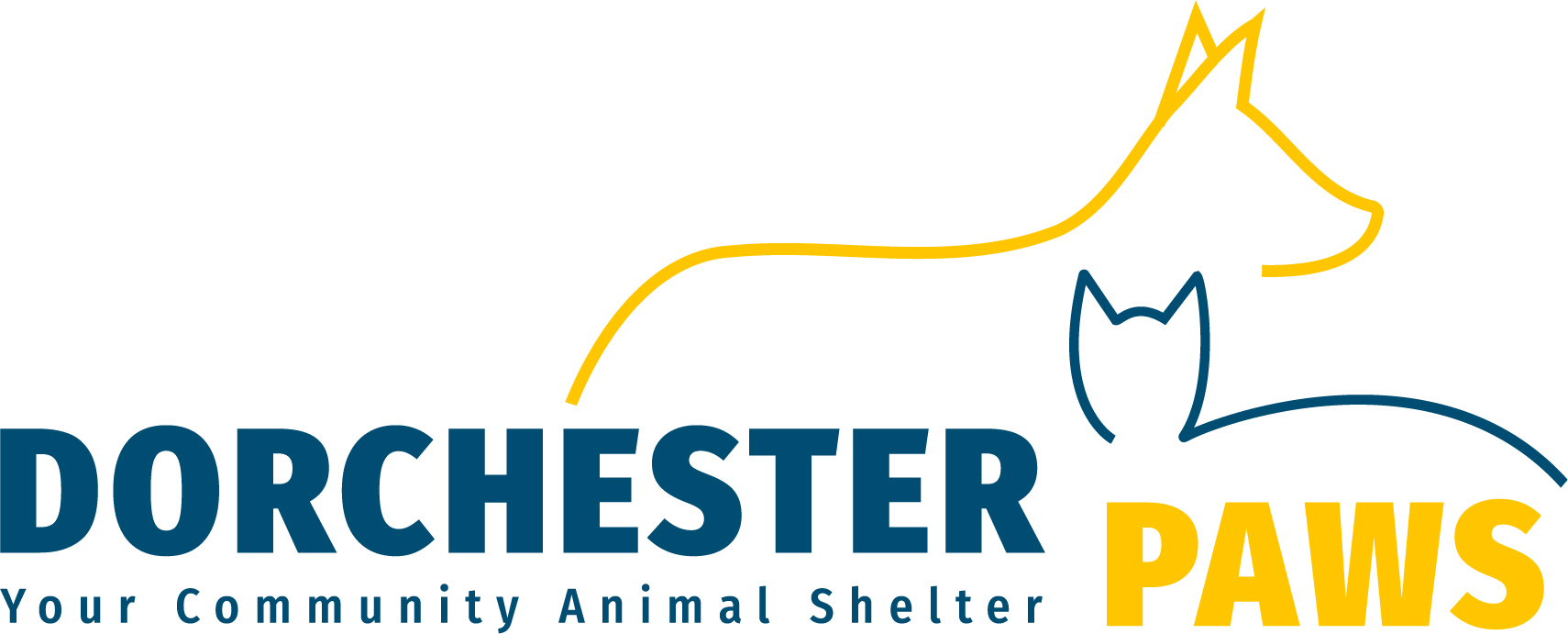 To improving the lives of animals in Dorchester County, South Carolina. We take in every lost, abandoned, and abused animal and provide them with food, shelter, and medical attention until they find their forever home.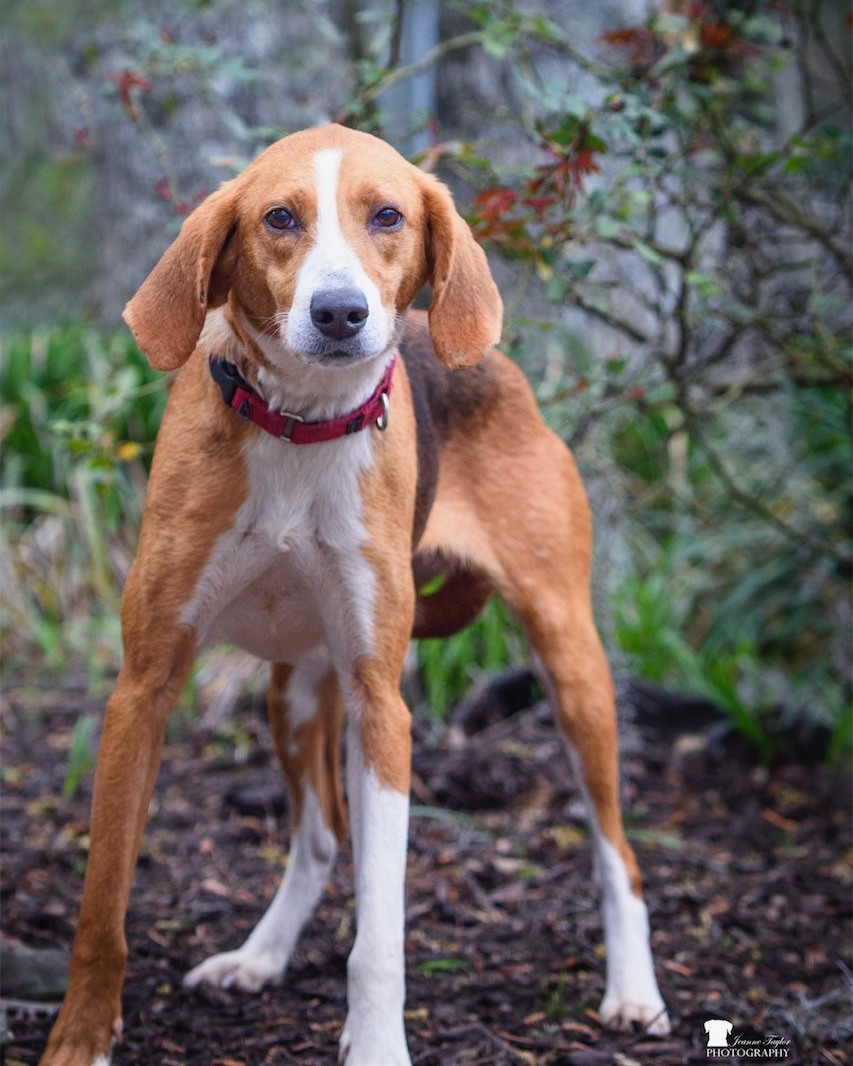 Dorchester Paws is the only open-admission private shelter in Dorchester County.

This year, Dorchester Paws celebrates its 50th Anniversary. That also means that the facility that provides shelter for the nearly 4,000 cats and dogs, that we take in each year, is 50 years old. The facility is falling a part and often floods when it rains. In 2021, Dorchester Paws had 3,841 cats and dogs come through our doors. 3,100 of those animals were spayed and neutered on our campus, with our part-time Veterinarian who is only able to do surgeries twice a week. There were many times in 2021, that we had over 400 animals in our care, with a facility that only has 180 kennels.

Dorchester Paws is not a county owned facility rather we hold the county's contract as the facility in which animals must come to. Our operating budget is $1.1 million dollars, and the county only provides 13% of it to help. 87% of our budget, comes from donations and grants so we can continue to care for every neglected and abandoned animal of Dorchester County.

Dorchester Paws is proud to be part of the No Kill Community as we do not euthanize for space, time or money. In 2021, our live release rate was 93%.
The mission of ReelTime Animal Rescue is to promote animal wellness, provide education, and establish a funding channel for caregivers and organizations on the front lines of animal cruelty, wildlife rehabilitation and placement. Dorchester Paws receives 100% of the funds you donate to our organization via our direct donation link here: