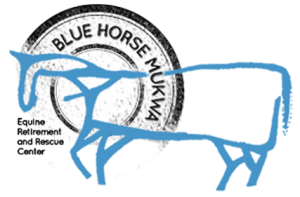 To provide a quality home and medical care for horses (and other animals) that have been abused, abandoned, neglected or deemed too old by their owners.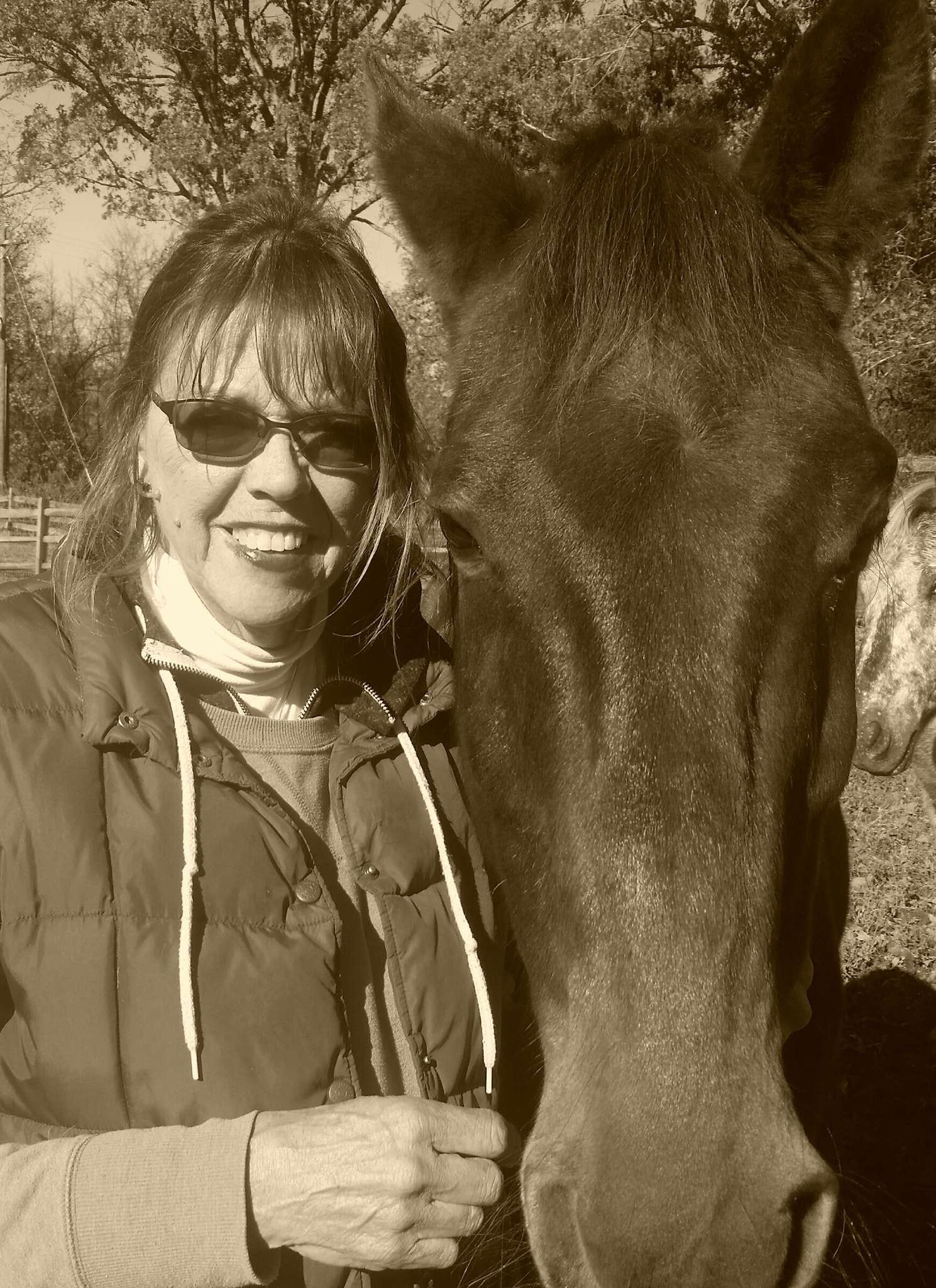 Blue Horse Mukwa Equine Retirement & Rescue Center is a certified 501(c)3 nonprofit organization founded 1999. We are 100% volunteer run and operate solely on donations. We DO NOT sell or adopt out horses, but are dedicated to providing a permanent home and sanctuary to horses that have been abused, abandoned, and neglected. We also provide sanctuary to PMU foals, PMU mares and donkeys.

Blue Horse is home to a number of former thoroughbred racehorses that were either injured on the track or were not earning a profit. These horses are now happily living among our equine family members. Blue Horse was conceived when Gitchie came to live with us in Virginia Beach. He had been a Caisson at Arlington National Cemetery and was in need of a buddy. The rest is history. We saw a great need in the equine world to take in horses that otherwise may have met a horrible end. Our outreach programs include working with local children and teens to foster leadership and compassion through interaction with abused and abandoned animals. Our slogan, "Healing Horses, Heals Humans, Where Every Life Matters," is demonstrated each day in the loving care and devotion that is offered with every flake of hay, every scoop of grain, and every drink of water. For many of our residents, Blue Horse is a tiny slice of heaven right here on earth.
The mission of ReelTime Animal Rescue is to promote animal wellness, provide education, and establish a funding channel for caregivers and organizations on the front lines of animal cruelty, wildlife rehabilitation and placement. Blue Horse Mukwa Retirement & Rescue Center receives 100% of the funds you donate to our organization via our direct donation link here: