To improve the lives of animals locally, nationally and internationally; alleviating their suffering and elevating their status in society through the rescue and rehabilitation of animals in need and through the education of their community on responsible pet ownership and animal welfare, advocating the value of all animal life, in hopes to end the neglect and abuse of all animals and to end the devastating pet overpopulation through spay and neuter advocacy.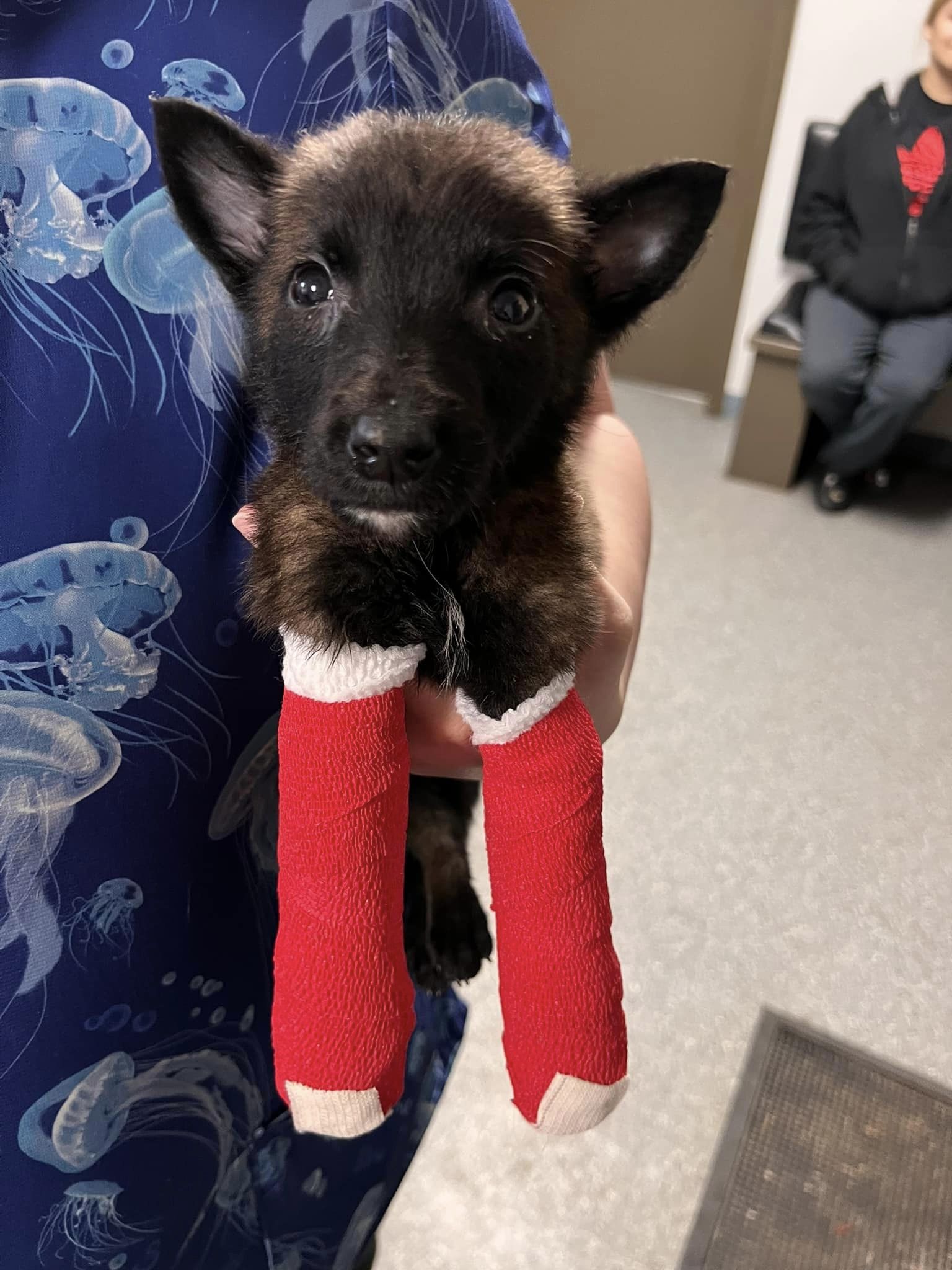 Motley Zoo Animal Rescue specializes in being a safety net for animals that have no one else. These are animals that would otherwise be euthanized- even for fixable challenges or obstacles. We believe each animal is more valuable than the number at the bottom of a veterinarian's bill and that every animal deserves a chance- especially when their challenges are treatable, fixable and temporary. While many of our animals are very adoptable, more than 30% of the animals we take in are special or medically needy and require many times the extent and expense of the average animal. We spend on average, $15,000/ month on veterinary bills alone- but it is always worth it!

Motley Zoo Animal Rescue is unique in many ways. We have popular, rock and roll themed branding which helps make rescue fun and empowering- and just like our name, we are a true motley crew with people from all ethnicities, backgrounds, and levels of experience, coming together to support our common goal of saving the lives of animals in need. We also take on animals that other organizations can't work with, both medically and behaviorally. We also are a foster based organization that has a facility where we offer Rock Star Treatment Services: dog daycare, training and boarding to the community at large. This not only allows us to better serve and connect with our community- especially adopters long after the fact- but it also helps us raise funds for the animals' care. To date, all overhead and wages have been supported by the service revenue, so 100% of all donations go directly to the animals! We have been honored with Best Local Charity, Best Dog Daycare (and in the top three in the years we didn't win first place) in western Washington as well as many other accolades for both our leadership and impact. In all, Motley Zoo stands out in our field and we work hard to make that happen!
The mission of ReelTime Animal Rescue is to promote animal wellness, provide education, and establish a funding channel for caregivers and organizations on the front lines of animal cruelty, wildlife rehabilitation and placement. Motley Zoo Animal Rescue receives 100% of the funds you donate to our organization via our direct donation link here: