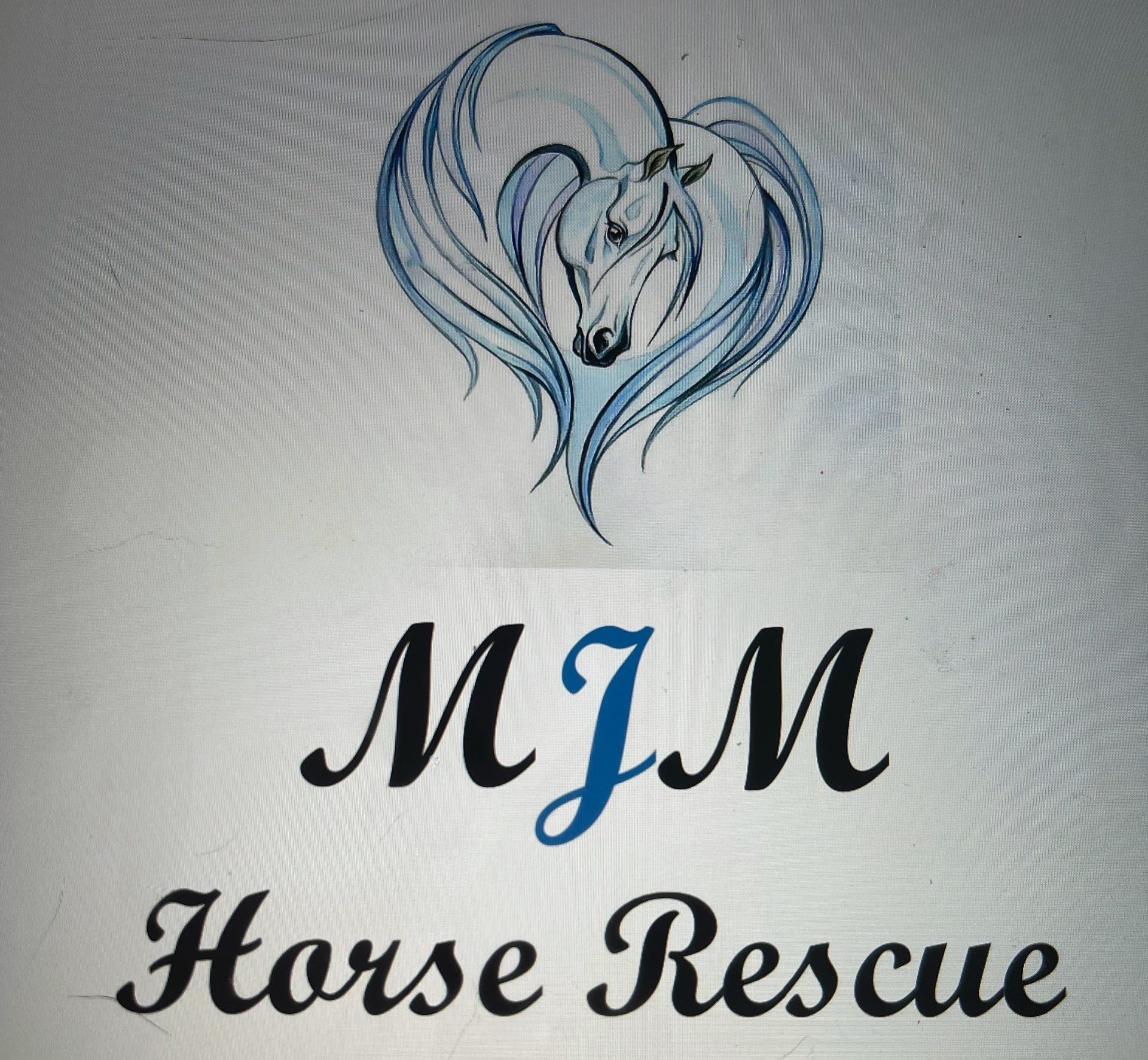 To care for and love every horse in need that crosses our path. We assess all health issues, provide rehabilitation and purpose, and rebuild trust and partnerships with these gentle giants that we have the privilege to help.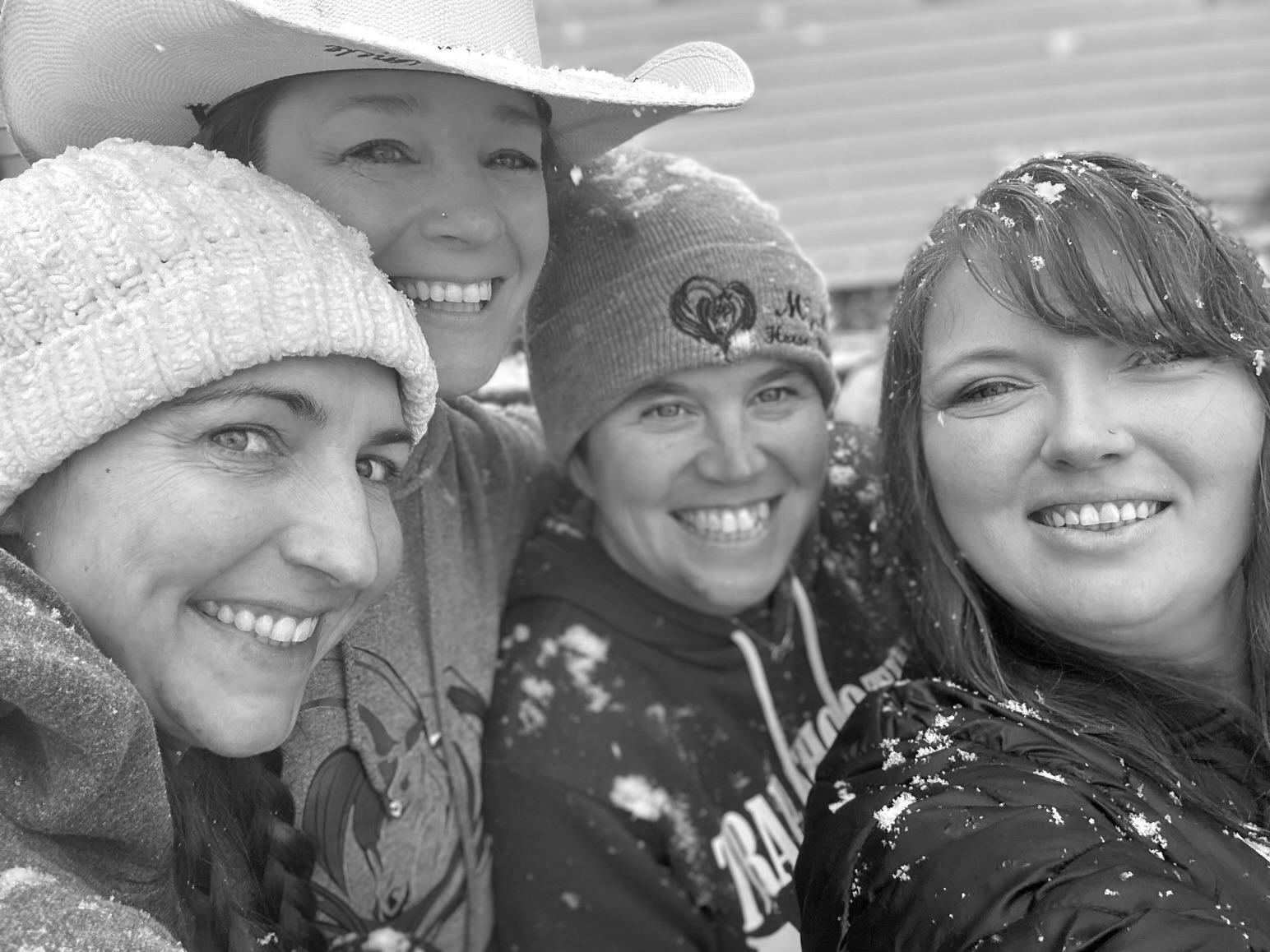 At MJM Horse Rescue, we strongly believe that each horse can teach us something new and if given the chance, they can love unconditionally. We train with kindness and respect as these beautiful babies deserve. We also attempt to be as natural as possible with our treatments and healthcare needs. We believe that if we can show humans how therapeutic horses can be then ultimately we can help the thousands of humans and horses in need of mental and emotional health.

Our ultimate goal is to find what makes each individual horse the most happy and possible rehome to appropriate forever homes. We also teach trust and show people how these beautiful animals can provide love, respect, and companionship.
The mission of ReelTime Animal Rescue is to promote animal wellness, provide education, and establish a funding channel for caregivers and organizations on the front lines of animal cruelty, wildlife rehabilitation and placement. MJM Horse Rescue receives 100% of the funds you donate to our organization via our direct donation link here: