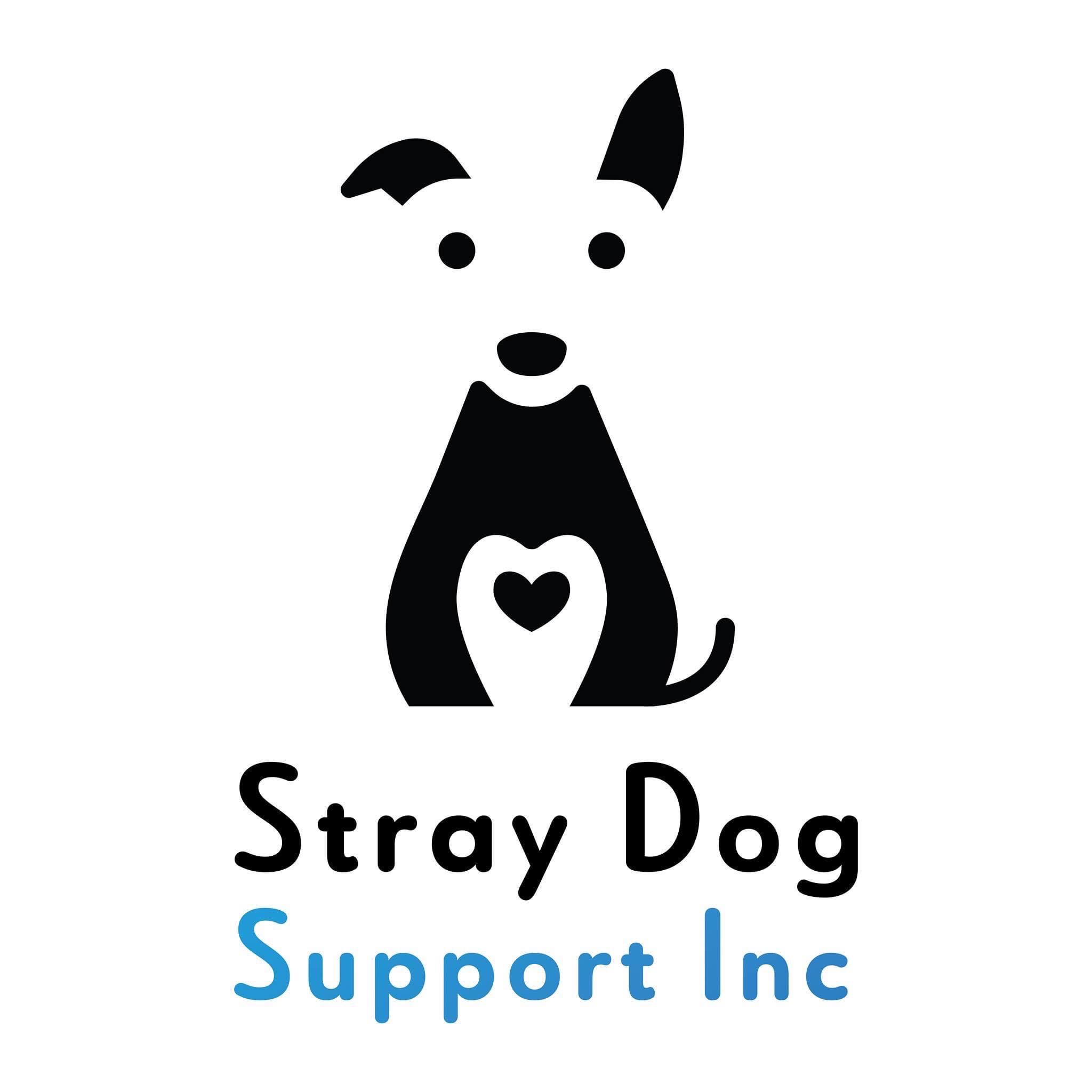 To help saving and improving the lives of defenseless and vulnerable street dogs around the world. We focus on providing resources to those living local to the dogs who are dedicated to helping these animals, typically using their own very limited means.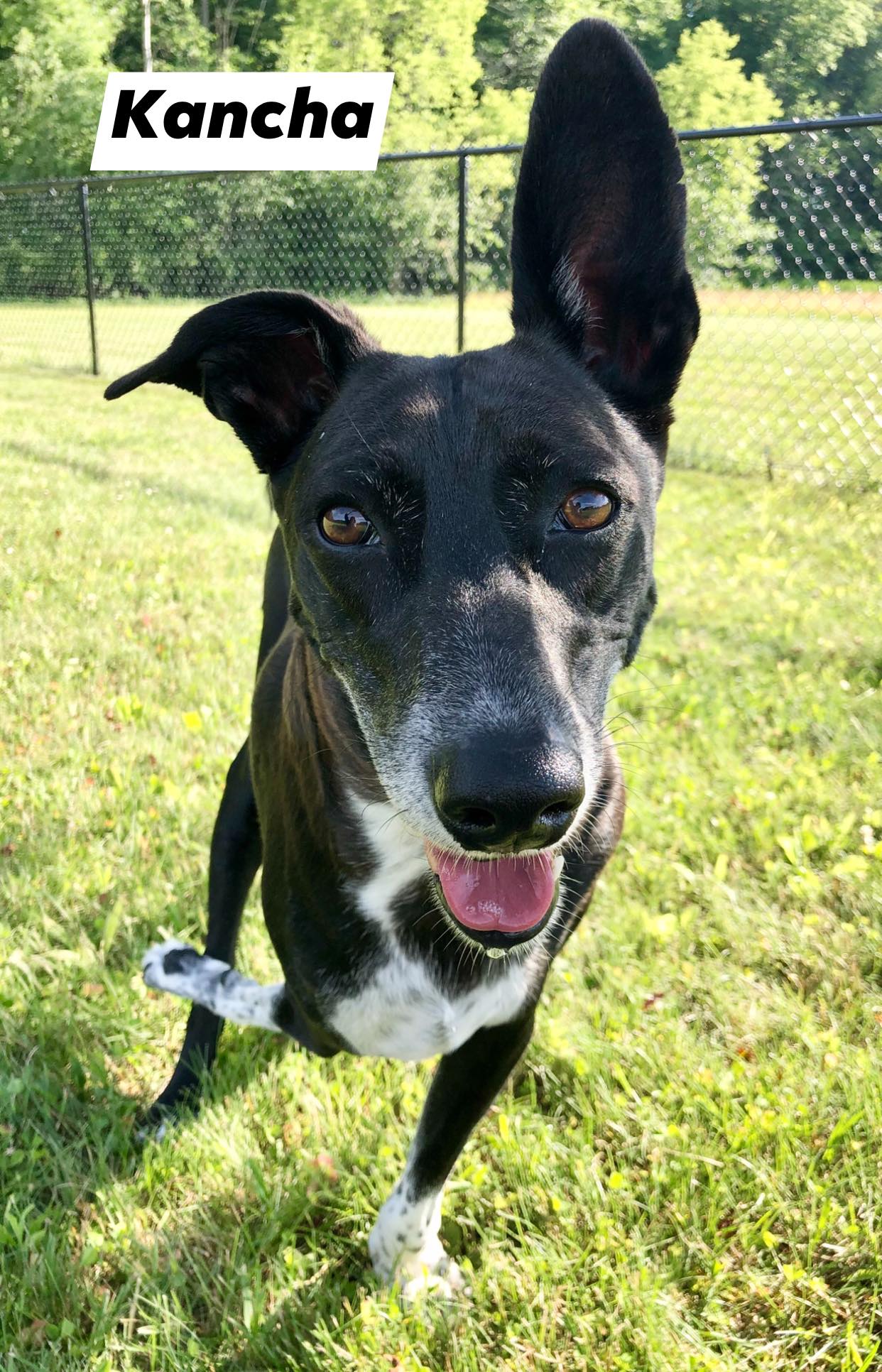 At Stray Dog Support, we work to provide support to these local rescuers who often go without food and basic needs in order to help these at-risk dogs. We work to help underfunded and overflowing shelters. We also help facilitate transport of these street pups internationally as well provide emergency medical care, spay and neuter programs and vaccination programs. Stray Dog relies on donations and sponsorship to not only provide food and medicine for the dogs, but also to give them love, confidence and dignity. Stray Dog does not have a direct adoption program, rather we work with partner rescues.

We take on the cases that no one else wants, and we specialize in disabled animals. We also provide help for donkeys, horses, foxes, cats, cows, bulls, birds - you name it.

Through donations and support we can provide food and veterinary treatment to the many neglected and abused street dogs, as well as provide vaccination, and spay and neuter clinics. We also help facilitate the re-homing of these dogs internationally through our rescue partner networks. We rely solely on donations, 100% of which goes directly to care for the stray dogs of the world. We take on the most severe cases that no one else wants and each animal becomes part of the SDS family. We also provide support to overcrowded and underfunded shelters in multiple countries and help with many other animals such as donkeys, horses, cats, foxes and rabbits. You can support us by donating here, or sponsoring one of our dogs through a monthly contribution or one time donation. Every dollar helps to save and change a life but we cannot do this without you.
The mission of ReelTime Animal Rescue is to promote animal wellness, provide education, and establish a funding channel for caregivers and organizations on the front lines of animal cruelty, wildlife rehabilitation and placement. Stray Dog Support receives 100% of the funds you donate to our organization via our direct donation link here: