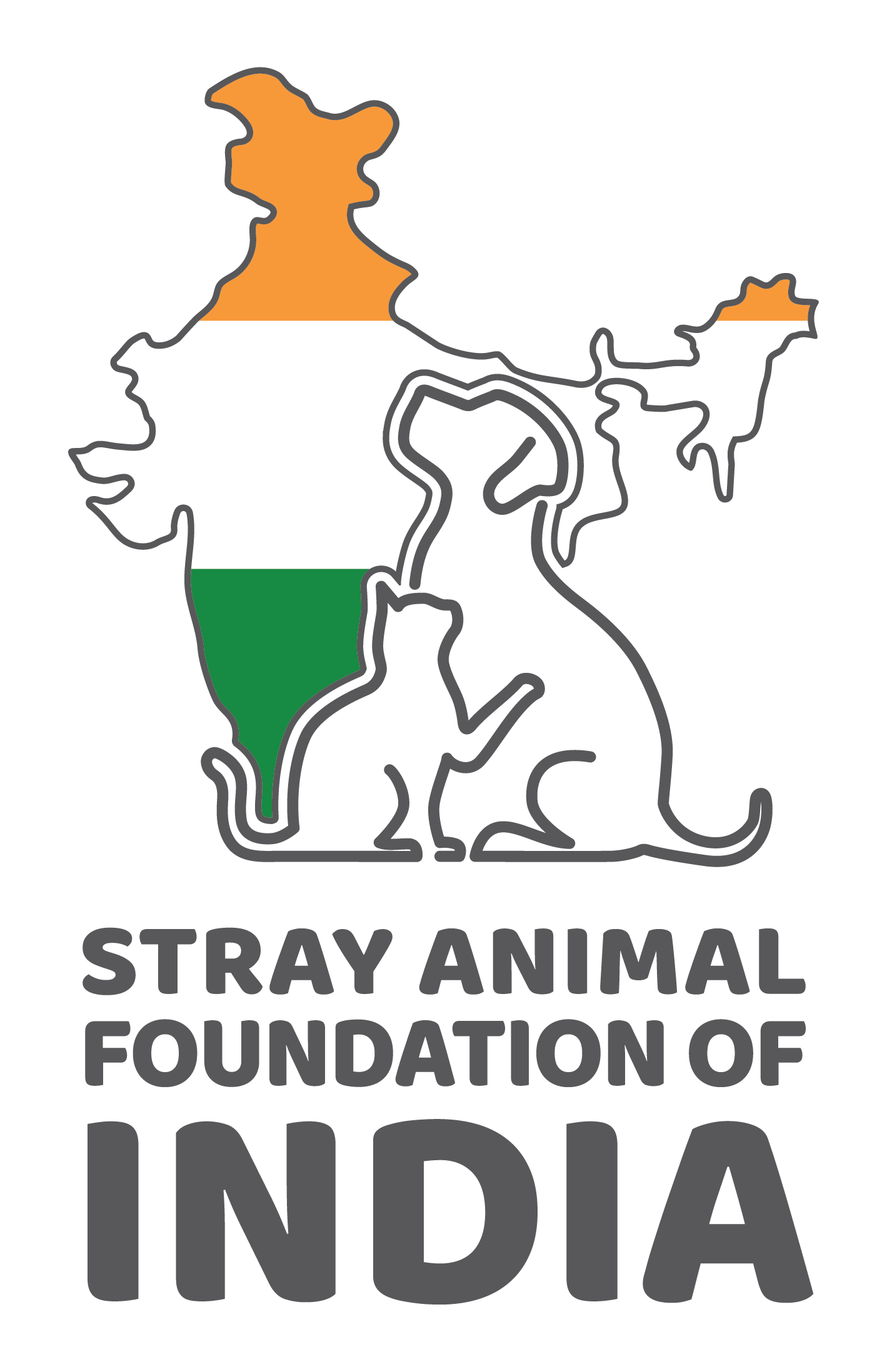 • Increase our own ability to help special cases no one else will
• Bolster India's rescue, foster and adoption network
• Expand access to animal birth control, vaccinations, and more
• Recruit and train animal rescue and control teams
• Educate the Indian public to combat stereotypes, reduce abuse, and increase adoption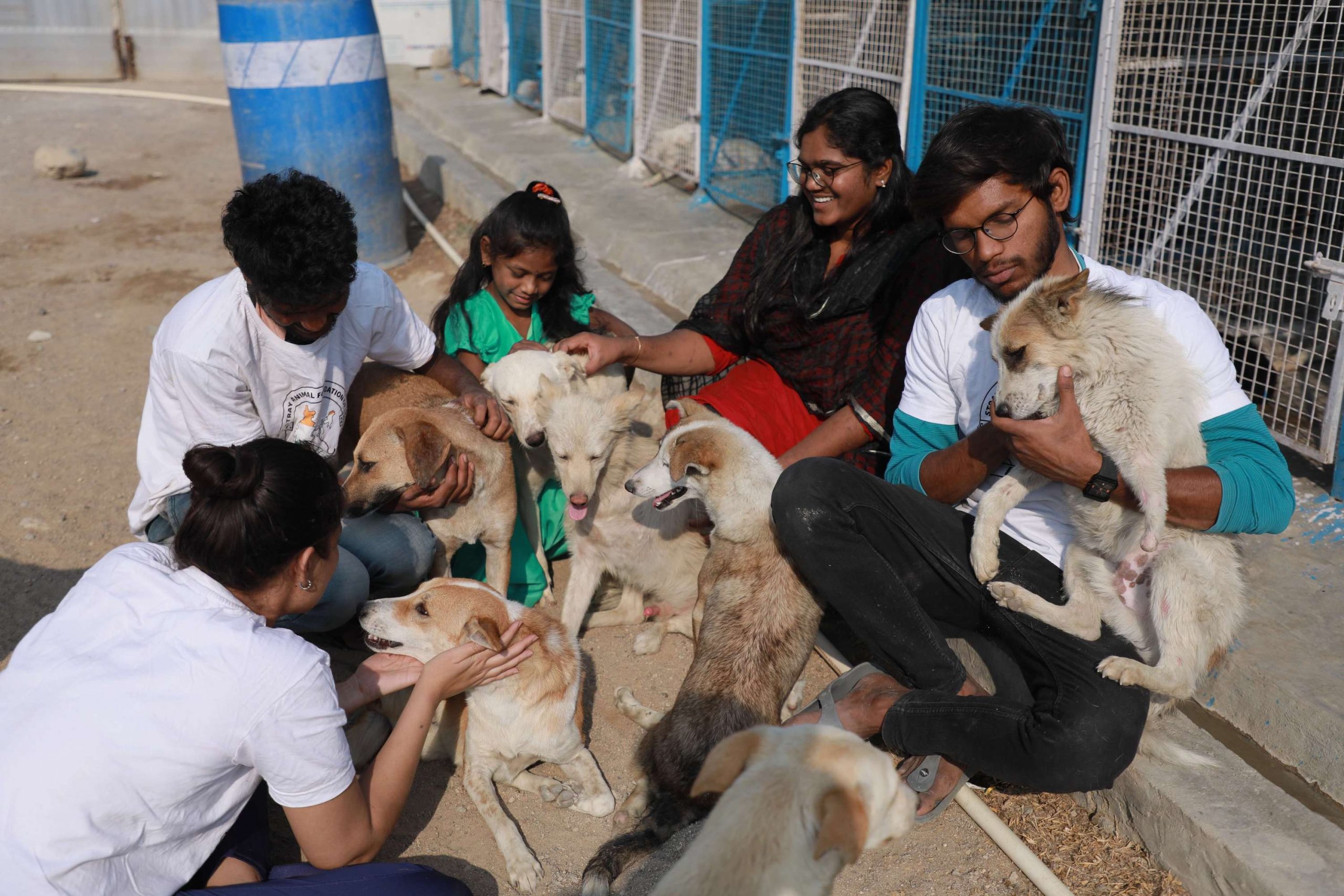 On a trip to Hyderabad in 2019, Florida-based software engineer and animal lover Ujwala Chintala saw the heartbreaking condition of the city's strays. She soon realized that the solution would not—could not—come from India's overstressed shelter and animal welfare network taking in more animals, but must arise from a change in Indian society. Founded soon after Ujwala's visit, SAFI works on the root of India's stray animal problem by: Involving locals in every stage of rescue; hiring Indian residents for every job and bringing hope to India's animal activist community; mass spaying/neutering, with a goal of growing from 40 procedures a month to more than 200; hiring a cruelty officer to counsel abusers and advocate for tougher animal cruelty laws; recruiting adoption coordinators to match animals with loving homes; developing an anti-cruelty curriculum for schools and residential associations, conducted by a part-time education coordinator and animal activist; and training animal advocates to spread awareness and help fellow animal lovers.
The mission of ReelTime Animal Rescue is to promote animal wellness, provide education, and establish a funding channel for caregivers and organizations on the front lines of animal cruelty, wildlife rehabilitation and placement. Stray Animal Foundation of India receives 100% of the funds you donate to our organization via our direct donation link here: