Dedicated to rescuing homeless, neglected, and abandoned animals from certain euthanasia and finding them loving forever homes. We educate the community and all pet parents on responsible pet parenting, including the importance of spay/neuter, obedience training, and good nutrition.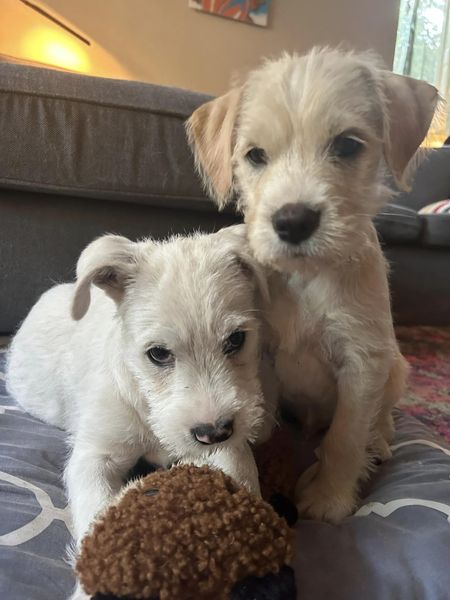 FOSTER * ADOPT * RESCUE * ADVOCATE * EDUCATE * DONATE

S.A.F.E. Rescue Team is a foster based animal rescue founded in 2019 by an animal-lover – Markelle Pineda. She had been involved in rescue for years before finally deciding that the best way to help animals in need was to open a rescue of her own.

Our main focus is helping the voiceless, abandoned, neglected, and abused. We are dedicated to saving homeless and abandoned dogs that have compelling situations where they are in danger of abuse, neglect or euthanasia. Our dogs are never placed into a shelter after being saved. We only place our animals into loving and experienced foster homes until they are ready for adoption.
The mission of ReelTime Animal Rescue is to promote animal wellness, provide education, and establish a funding channel for caregivers and organizations on the front lines of animal cruelty, wildlife rehabilitation and placement. S.A.F.E. Rescue Team receives 100% of the funds you donate to our organization via our direct donation link here: