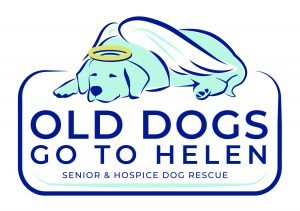 Senior and Hospice dog rescue in NH giving homeless old dogs a safe and soft place to land in the sunset of their lives. We provide all medical care, food, treatments, and end of life care.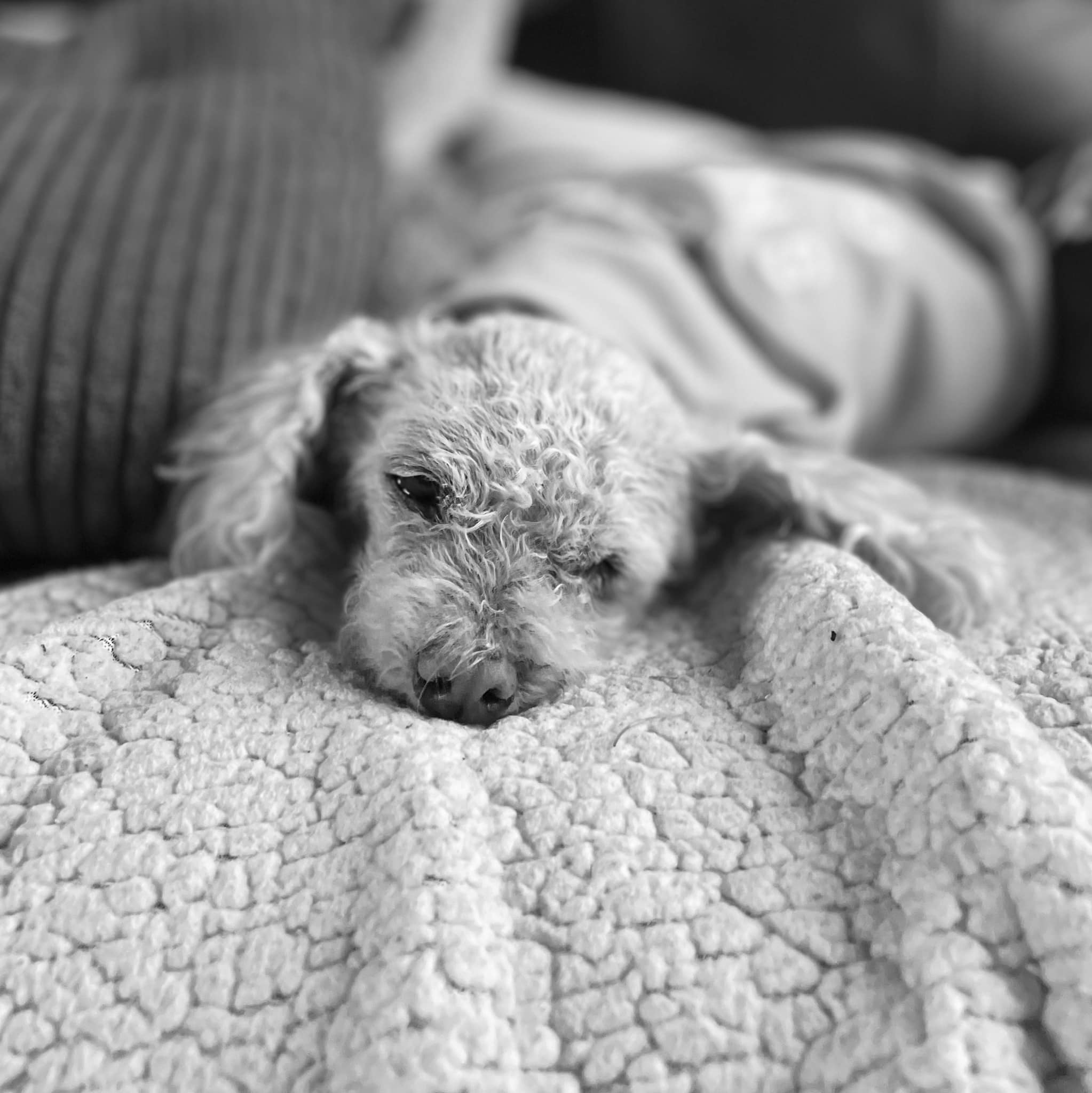 Helping senior and hospice dogs not end up in shelters.

Helen started fostering dogs when she began training, over 18 years ago, and gradually discovered over time the desperate need for willing fosters and organizations that supported senior dogs. One by one, she began taking in senior or hospice dogs, and giving them the care they needed and a soft place to land until they were ready to pass on. In return, they taught her more in just a few months than she could have learned in a lifetime without them.

Now, we take one senior or hospice dog at a time into our home, but actively support, foster when needed, and help care for other senior, hospice or special needs dogs all over the country in shelters and in rescue. Our mission is to show others how much a senior dog can enrich a home, make a wonderful companion, and give the gift of unconditional love, no matter how long their time is with you. Even if you can't bring one into your home, you can still help and support our mission! We are a registered 501(c)3 with the state of New Hampshire.
The mission of ReelTime Animal Rescue is to promote animal wellness, provide education, and establish a funding channel for caregivers and organizations on the front lines of animal cruelty, wildlife rehabilitation and placement. Old Dogs Go to Helen receives 100% of the funds you donate to our organization via our direct donation link here: