To continue helping the city of Beaumont to educate and provide resources for all of Southeast Texas to elevate animal welfare as an important part of the "One Health" initiative.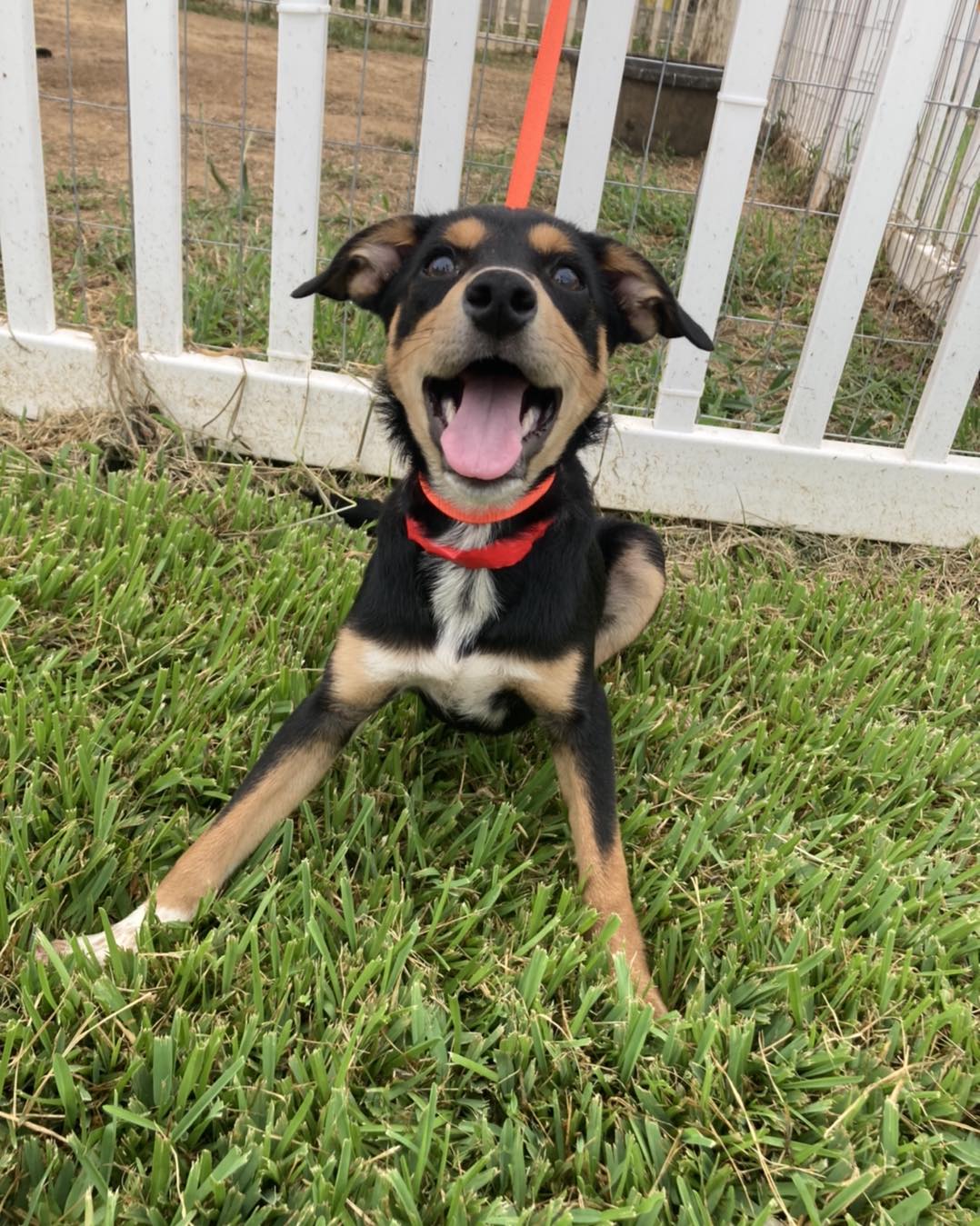 Beaumont Pets Alive is an independent, 501(c)(3) non-profit organization that works on the local and regional levels to improve the health of animals as part of the "One Health" initiative. One Health recognizes that the health of people is closely connected to the interactions between people, animals, plants, and our environment.

Beaumont Pets Alive strives to pull as many animals from euthanasia lists at local shelters as we have space for. Many of the dogs we pull are heartworm positive, which we treat prior to adoption. The majority of the many kittens we pull have ringworm, upper respiratory infections, parasites or sometime all three of these issues at once. We also treat them until they are adoption ready, making sure they are clear from whatever issue they came in with.

Beaumont Pets Alive adopts out of multiple PetSmart locations, along with hosting various adoption events throughout the year.
The mission of ReelTime Animal Rescue is to promote animal wellness, provide education, and establish a funding channel for caregivers and organizations on the front lines of animal cruelty, wildlife rehabilitation and placement. Beaumont Pets Alive receives 100% of the funds you donate to our organization via our direct donation link here: