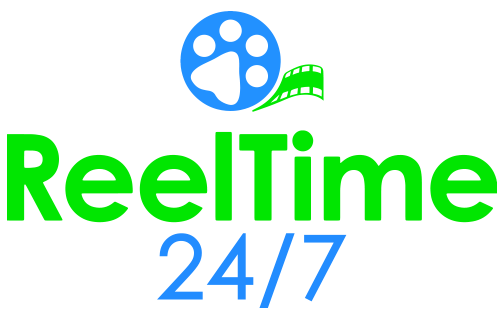 Experience Animal Rescue Like Never Before:
ReelTime Animal Rescue and Dharamsala Animal Rescue Launch a 24/7 to give a behind-the-scenes look at animal rescue and rehabilitation.
Local Time In Dharamsala India is
About Dharamsala Animal Rescue:
Dharamsala Animal Rescue (DAR) is a nonprofit organization committed to enhancing the lives of street dogs in Dharamsala, India. Through a blend of medical care, education, and community engagement, DAR envisions a more humane environment for both dogs and the local populace. Viewers can witness the challenges, the successes, and the heartening transformations of animals under our care. This live feed serves as an educational tool, fostering a profound understanding of street animals' plight and the continuous efforts to uplift their lives.
Please consider a lifesaving gift today: