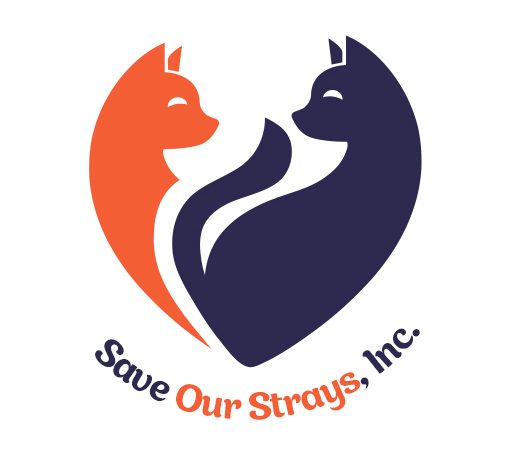 To rescue stray cats and kittens, provide medical evaluation and treatment if necessary, to spay or neuter each animal, to place these cats and kittens in temporary shelter homes or facilities pending adoption and to find good permanent homes.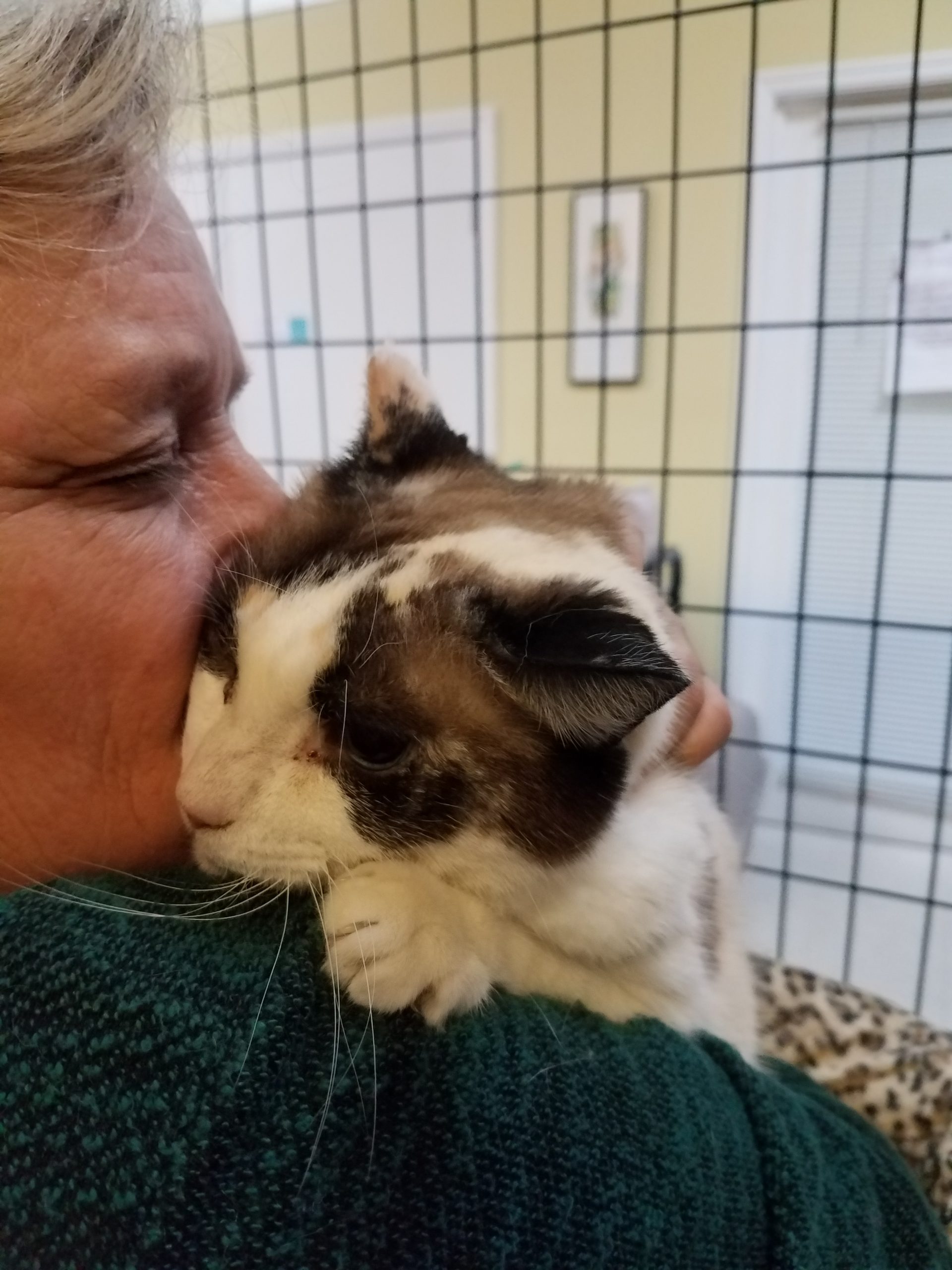 The mission of ReelTime Animal Rescue is to promote animal wellness, provide education, and establish a funding channel for caregivers and organizations on the front lines of animal cruelty, wildlife rehabilitation and placement. Save Our Strays receives 100% of the funds you donate to our organization via our direct donation link here:
Save Our Strays, Inc., was founded in 1994 as a not-for-profit charitable entity. It is a 501(c)(3) organization meeting all criteria established by the Internal Revenue Service and, further, is a recognized charity under applicable Florida law and local and municipal ordinances.

Save Our Strays became unique in the Tampa Bay area as the only all volunteer organization which, as part of its mission, would accept every stray cat or kitten that needed help IF THERE WAS SPACE IN A FOSTER HOME without prejudice to age, appearance, or health. The only reason an animal would be denied acceptance would be a lack of space. Every animal taken into a Save Our Strays shelter home would be cared for until it was adopted. Euthanasia is not practiced for population control. It is a procedure that is performed ONLY under the advise and supervision of a veterinarian and only if in the best interest of the animal. These animals do not live out their lives in cages. They live in the home of a loving foster parent who cares for that cat for the remainder of its life. Save Our Strays does not accept feral cats into foster homes because we ARE NOT a sanctuary. We do not have the resources, including volunteers and funds, to provide permanent, long term care for feral cats.

As soon as there is available space in a shelter home, a cat (non-feral and friendly) is admitted to a foster home. Those seeking our assistance, in most cases, must provide transportation of the cat to the veterinarian for the initial exam or in some cases, directly to the foster home. We do not have volunteers to run pick ups. Prior to adoption the cat is then given a thorough veterinary exam which includes a feline leukemia and FIV test (if old enough), spay/neuter surgery, a distemper vaccine and a rabies vaccine (if old enough). Every cat is also microchipped. All necessary medical treatment, including surgery, is provided. Once the animal is determined to be healthy, it is ready for adoption. All adoptables are posted on the internet and taken to an adoption outlet on Saturdays throughout the year. Cats are not left at pet stores.

Since January 1995, Save Our Strays has medically assisted and adopted out over 10,000 cats and kittens. This has been possible through the many volunteers who give their time and love to care for these animals and to the generous contributors whose donations go directly to the medical treatment and care of the animals.